Psst, Vice Canada reader: Given the seemingly endless stream of reports of foreign interference in the last US election, do you ever find yourself quietly freaking out over the possibility that Canada could come under attack by the very same sort of sinister outside forces in future?
The e-spooks at Canada's cybersecurity agency think it could happen, according to an unclassified report they released this summer.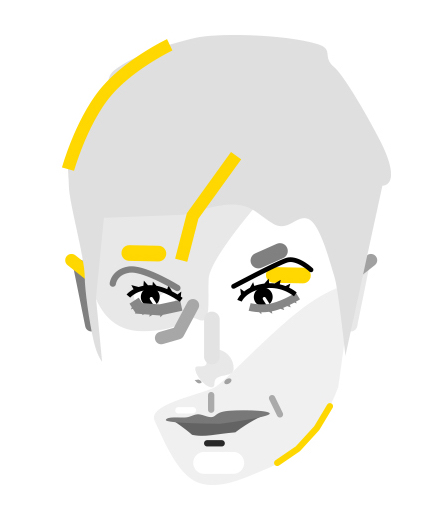 Meanwhile, the federal government is making a concerted effort to reassure Canadians that they're doing everything they can to keep Canada's electoral system safe from threats posed by sinister outside actors, from organized Russian hacks to anarchic homegrown saboteurs.
In fact, protecting the legitimacy of elections is at the top of the to-do list Prime Minister Justin Trudeau handed to Burlington rookie MP Karina Gould when he appointed her to cabinet as the minister responsible for Canada's democratic institutions in January.
Gould is set to take centre stage for the launch of the Canadian Election Integrity Initiative, a pilot project from Facebook Canada in the aftermath of revelations that a foreign group — likely connected to Russia — had plastered the social media network in advance of the US election, planting thousands of ads on white-hot button issues like equal marriage and immigration.