Greetings, Vicelanders! (Vicelandians?)
With just over a week to go before the curtain falls on another action-packed season of the longest-running parliamentary dramedy on the continent, I can report that the Hill and its denizens have hit peak pre-recess punchiness.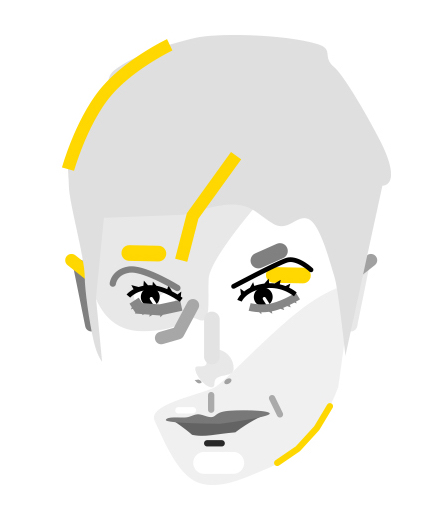 Which is, of course, pretty much business as usual, as far as the final burst of legislative busywork before the precinct shuts down for the holidays: having finally twigged to the relentless downticking of the clock, the government promptly goes into controlled panic mode over the many, many bills still languishing in limbo and attempt to cram as much paperwork as possible through the sausage-maker before time runs out.
This, of course, inevitably goes over like a leaking, radioactive lead balloon with the opposition parties, who, not unreasonably, utterly fail to see why a failure on the part of the prime minister to properly plot out his to-do list should constitute a crisis for the Commons.
Let's start with a fundamental concept: communication in the House.