Hellllooo, VICE readers! With the end of summer fast approaching — apologies, but with September breathing down our necks, we really can't deny it for much longer — I'm back to (fingers crossed) whip you all into a mild to moderate frenzy of anticipation over the similarly imminent return to round-the-clock political plotting and scheming back here in the greater parliamentary precinct.
Let's start with the basics: As of right now, the House of Commons is scheduled to re-open for business on September 18th. (Update: The House is set to return September 18, not 19 as was originally reported. Kady deeply regrets the error.) That's just a bit less than three months since its occupants abandoned the chamber in favour of spending an extended stretch of quality time back in their respective ridings.
In theory, that timeline could shift if Prime Minister Justin Trudeau were to decide he wants to kick off the second half of his mandate by proroguing Parliament in order to start fresh with a new Speech from the Throne, but that's looking less and less likely as time passes.
In any case, let's assume, for the purposes of this preview, that's when the curtain will rise on the fall sitting.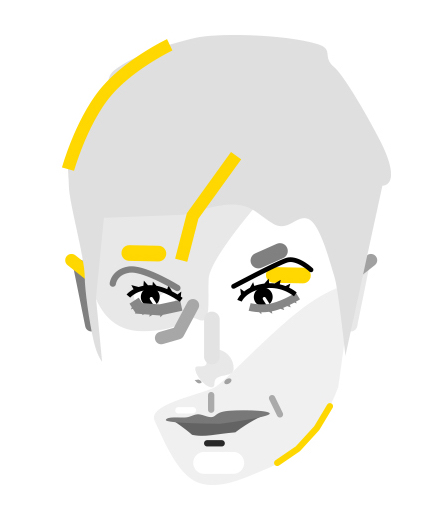 Thanks to the Conservatives, we already know at least one item of potentially headline-making business that will be on the agenda on — or shortly after — Day One: namely, the $10.5 million that the government reportedly paid out to former Guantanamo detainee and accused terrorist Omar Khadr as part of an overall settlement that also included a public apology.