Welcome to the first week of our post-Conservative leadership race lift, Vice readers! Before getting to your (pointed) questions on the affable-seeming Saskatchewanian who ultimately prevailed on the 13th round of vote-counting, I must sheepishly return to a question that was — most awkwardly, as it turned out — left waiting in the queue last week: Namely, what happens if a razor-tight election leads to a parliament where the numbers are so uncomfortably close that no party is willing to let one of its members serve as speaker, as it could literally change the balance the power?
Or, as the gang at CPC Vancouver Centre (@VanCentreCPC) put it:
So, full disclosure, back when this query first made it into my reply column, I mentally slotted it in with all the other delightful-but-purely-theoretical procedural thought experiments that periodically crop up: What if nobody shows up to debate a bill, or the governor-general refuses to give royal assent, or a Boston Terrier wins a seat in a by-election?
Sure, the always mercurial British Columbia electorate seemed to be doing its best to orchestrate such a scenario, but with the prospect of a deal between the B.C. Liberals and the Green MLAs that will adjust the dynamics just enough to avoid such a quandary, it seemed unlikely that the various theories on what might happen next would remain just that.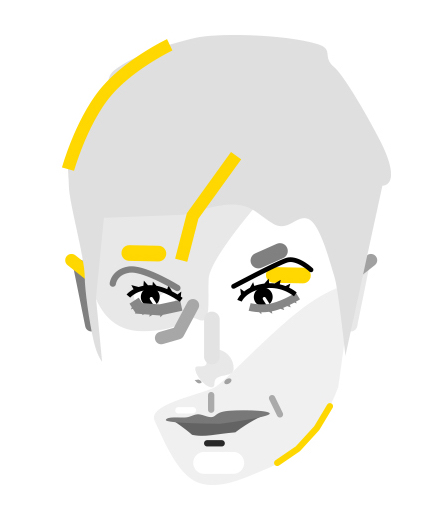 That'll teach me to expect the expected.