Toronto police have released a photo of an unidentified man they believe is another victim of an alleged serial killer behind at least six murders in the city's gay village.
In a dramatic press conference on Monday, police also said they had now found a total of seven sets of dismembered human remains in garden planters at a midtown Toronto home, where the 66-year-old accused murderer had worked as a landscaper.
McArthur was arrested in January and has been charged with six counts of first degree murder. Police have yet to lay a seventh murder charge against McArthur in light of the newly discovered remains.
Det.-Sgt. Hank Idsinga asked for help from the public in identifying the photo of another man who is believed to be one of McArthur's victims.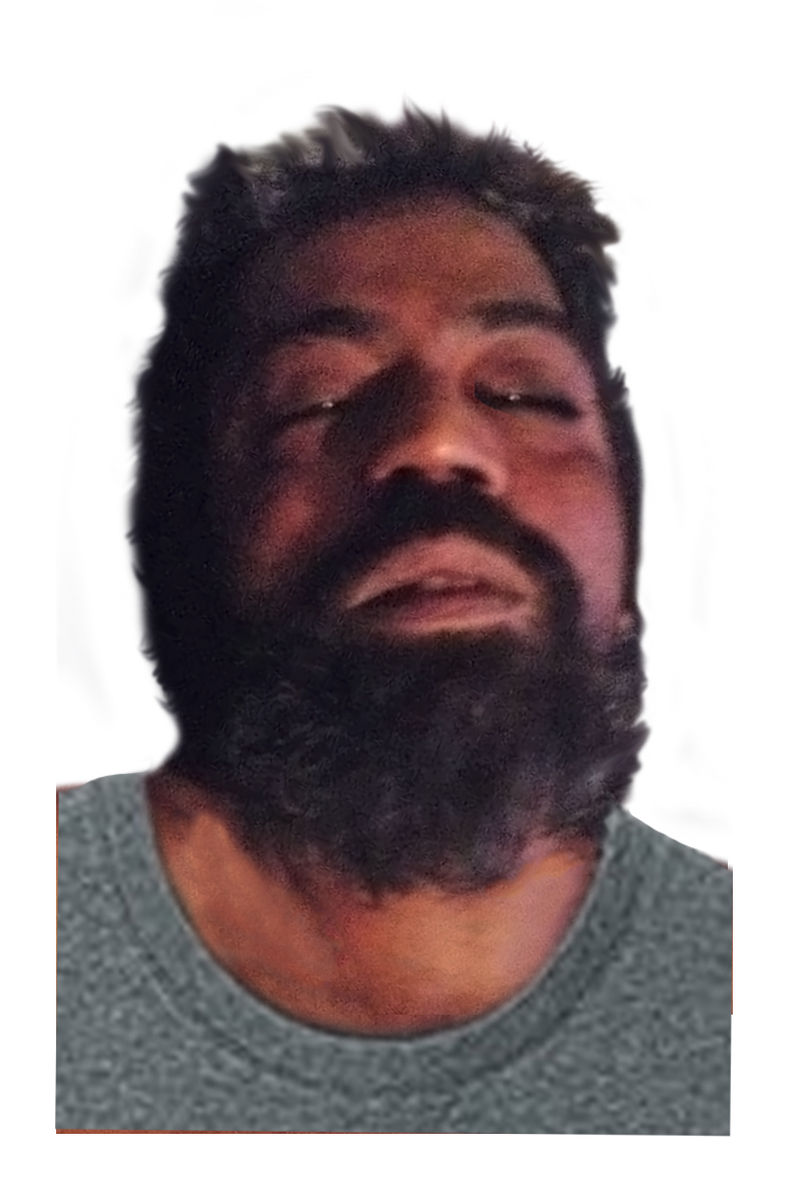 "I do not want to release this picture and am doing so as a last resort," said Idsinga, before warning that the photo might be disturbing to viewers who may know the man, but may not know that he has died. "A family member or friend may come to that realization from the moment they view the picture."