Scanning through images of the top brass at Canada's legal medical cannabis industry reveals a sea of white.
Almost all 45 of the federally licensed producers (LPs) are run by white men. They're currently the only businesses legally allowed to cultivate and sell the product, and only for those with medical prescriptions. And they're the companies that will continue to lead the recreational market, which the government plans to implement by next year.
"If we're looking at the medical model as our crystal ball for what's in store, the green rush has been pretty whitewashed."
VICE News asked every LP for detailed diversity information about their executive boards and senior management, and any inclusion initiatives currently in place. Of the companies that responded, representing 20 LPs, two said their executives include people from visible minorities, for a total of six people. Others pointed to their senior management teams, some of which comprise more than 50 percent women.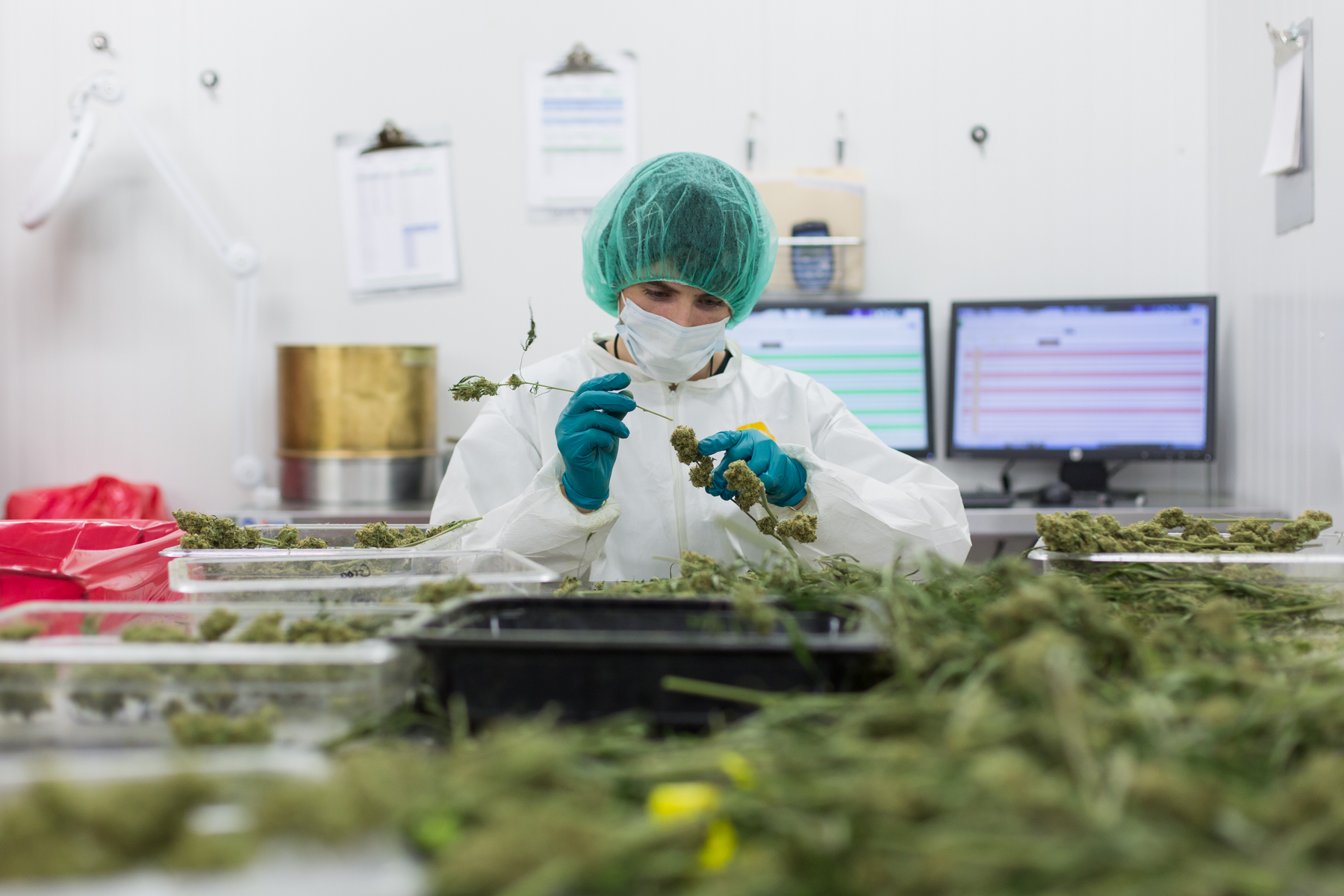 The overrepresentation of white leadership is not exclusive to the cannabis business world, although Canadian statistics on the issue in general are scant. A 2016 report on corporate governance found that things have been improving in the country in recent years, with almost three in five organizations including a member of a visible minority on their boards, a 20 percent jump from 2015.