A little less than ten months from now, Canada is set to become the first G7 country to fully legalize marijuana — not just for medicinal purposes, but recreational as well, with the previously-prohibited organic slated to hit the marketplace no later than July 1, 2018.
But with the clock ticking down on the federal Liberals' self-imposed deadline, we still don't really know exactly just how the proposed legalized pot regime will actually work.
We have a general sense of what the overall framework will look like, of course, courtesy of the Cannabis Act, which was unveiled in April and lays out the parameters for buying, selling and using pot products: From restrictions on advertising the unique properties of particular strains to limiting how many plants can grown and harvested for personal use to setting a minimum age of 18 for partaking in the product at all.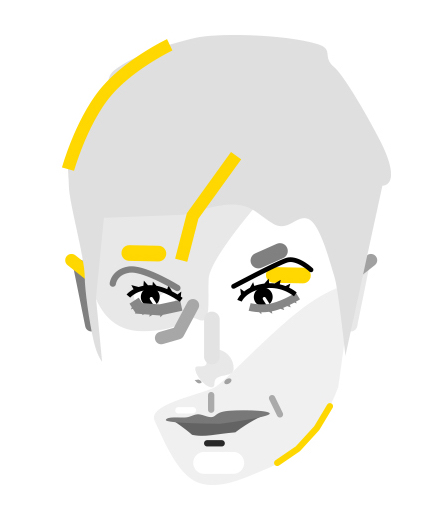 What we don't know — yet — is where, exactly, we'll be able to shop for it. Will it be available at the corner store, from specialized dispensaries, online or off the menu at a cannabis lounge? Or will such sales be limited to dedicated, government-run retail outlets, licensed pharmacies, or both?
How much should it be taxed: And once that rate has been set, how should the various levels of government divvy up the proceeds?