In January, Udo Landbauer, a rising right-wing politician in Austria, woke up to a firestorm: the press had discovered that he once was deputy leader of a fraternity that allegedly held neo-Nazi and anti-Semitic views.
Reporters got their hands on the secretive fraternity's songbook, which featured lyrics celebrating the Holocaust and calling for the murder of Jews.
"In their midst comes the Jew Ben Gurion / Step on the gas, old Germanics! / We can make it to seven million," read some of the offending lyrics.
Landbauer, a 31-year-old candidate for Austria's far-right Freedom Party (FPÖ) in state elections, protested that he had only ever seen copies of the songbook with pages torn and certain passages blacked out. But his claims to have known nothing proved insufficient, and he resigned from his party under a cloud of shame.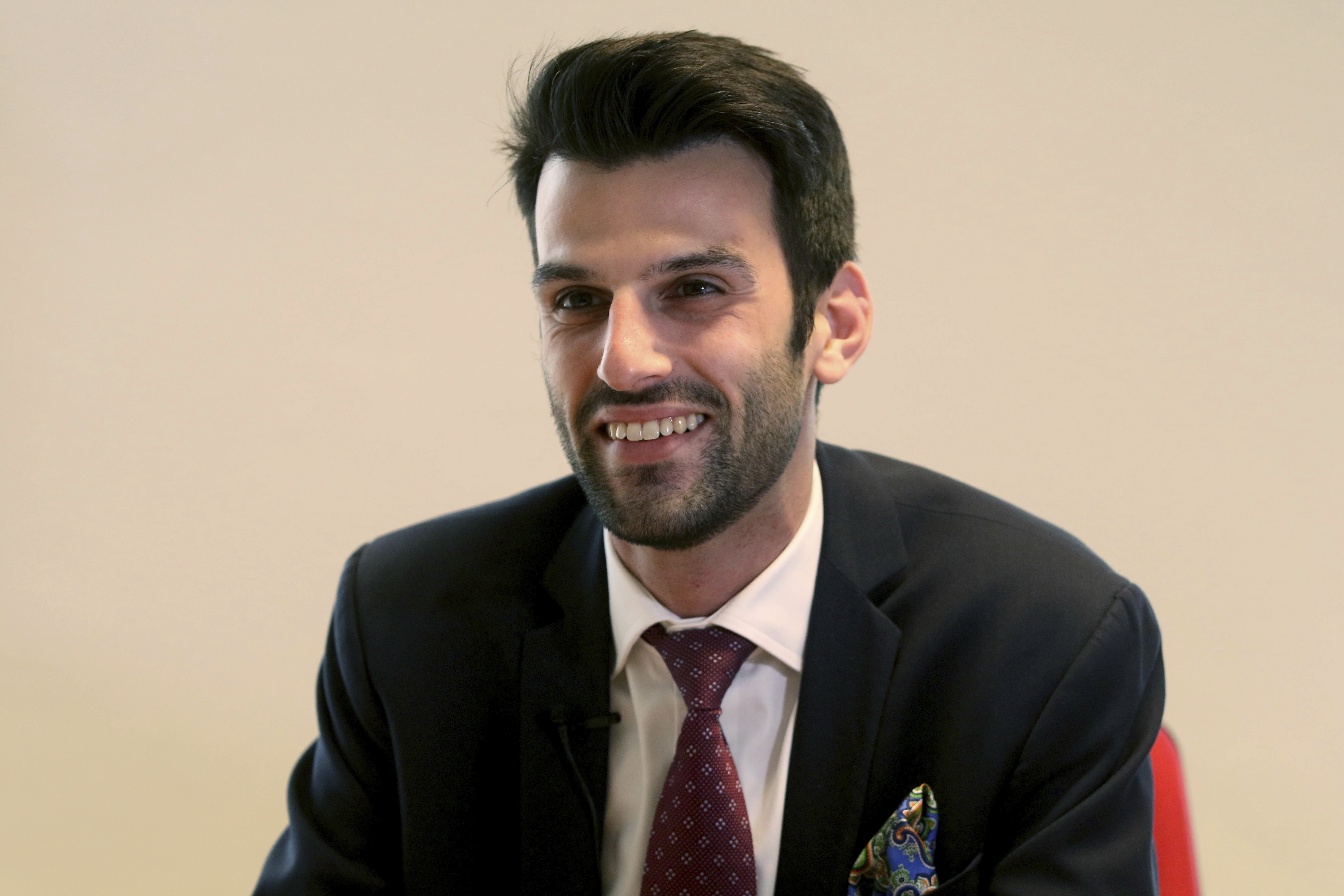 But the scandal doesn't end with him. Eighteen of the Freedom Party's 51 MPs belong to similar nationalist "Burschenchaften" fraternities. The controversy has shone a light on a movement which analysts say acts as the intellectual core of the Freedom Party — the junior partner in Austria's coalition government — and a gateway for right-wing extremists into national politics. Now Austria's 150-odd nationalist fraternities, and their influence on the country's politics, are under mounting scrutiny.