In President Trump's first year as commander-in-chief, U.S. military activity intensified in nearly every theater of war he inherited, a VICE News review of publicly available information on military operations shows.
In fact, Trump, once a vocal non-interventionist, has been very busy on the war front. In Afghanistan, he recommitted to the 16-year war, arguing more troops were needed to bring the Taliban to the negotiating table. In Iraq and Syria, he made good on his campaign promise to "bomb the shit" out of ISIS, attacking the terror group's strongholds at record rates and driving them from Iraq. And Trump has expanded the battlefield in newer conflicts, giving the Pentagon more freedom and troops to fight al Qaeda and its offshoots.
Despite lambasting his predecessor's military strategy, Trump has broadly followed it, favoring a mix of airpower and small deployments — often of special operations forces — while working beside local forces. But Trump has been far more aggressive than President Obama. He's overseen a massive surge in airstrikes, rapidly increased military action in previously limited conflicts like Somalia and Yemen, and pushed to raise troop levels in Afghanistan, Iraq, and Syria.
"There's no doubt there's been an increase in airstrikes across the board," said Thomas Joscelyn, a senior fellow at the Foundation for Defense of Democracies, a nonpartisan think tank.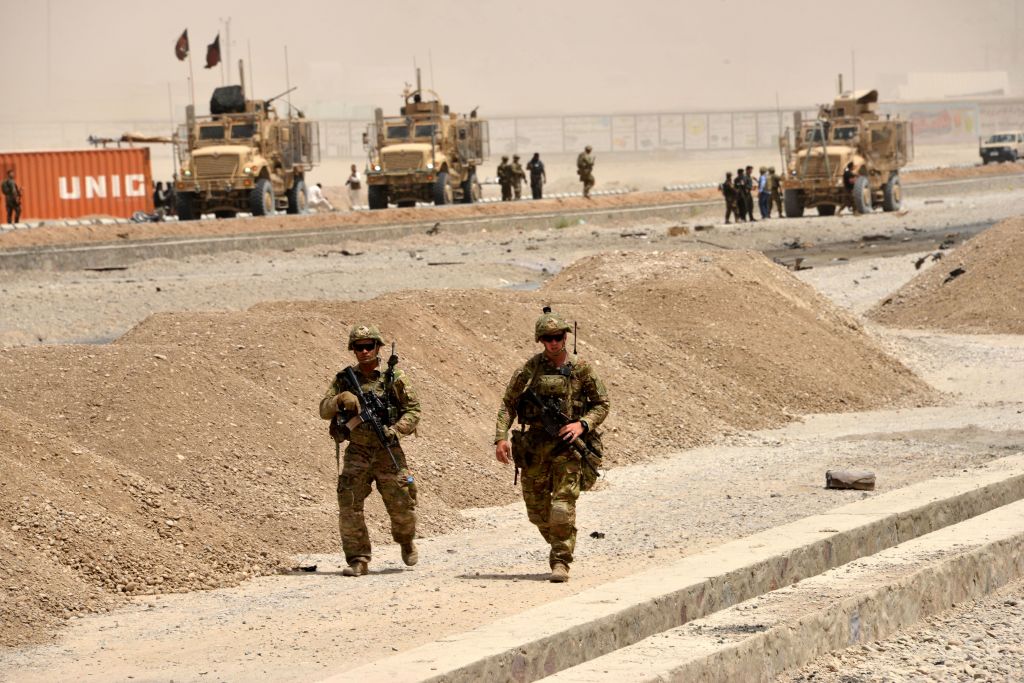 Trump's aggressiveness has come to define his first year at the helm of the military, and it rests largely on one significant change: On the advice of his generals, Trump stripped away Obama-era civilian oversight and regulatory efforts. As a result, commanders have been able to carry out operations with more speed and less bureaucracy, a combination that military officials say allows them to more effectively fight the war on terror but that human rights experts and counterterrorism analysts warn comes at a deadly price to civilians.