Melanie Turner sits on a gold throne as she shows off the Christmas gifts she's personalized, like a back-scratcher with "I'll scratch your back if you…" stenciled in hot pink. With curled hair, bright lipstick, and sparkling jewelry, Turner on her YouTube channel "Living Luxuriously for Less," is confident and at ease as a lifestyle vlogger.
But Turner, 38, who lives in Alabama, spends most of her time away from the camera. As a product manager and food quality scientist for Yum! Brands, her job involves working with the company's suppliers and stores to ensure they meet standards — like making sure KFC franchises fry their chicken extra crispy. She may love long dangly earrings, but those don't suit the office or off-sites.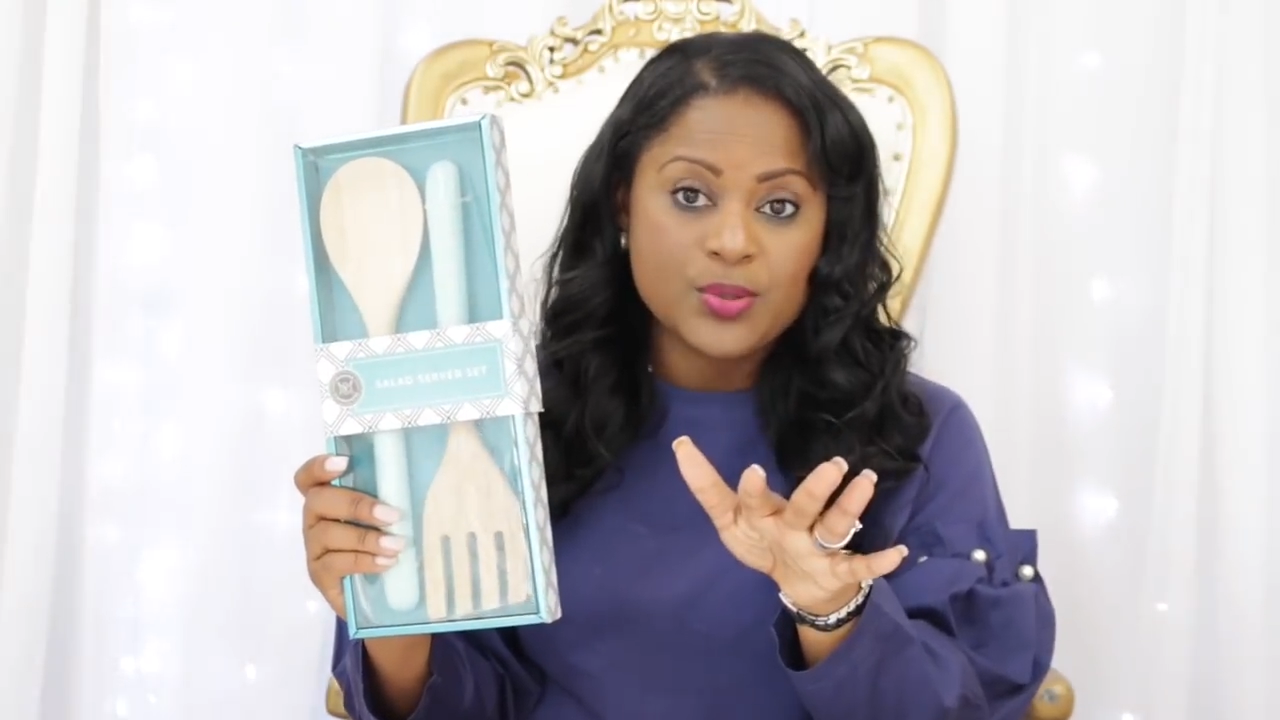 Turner studied food science, and she has worked at Yum! for nearly eight years, she's also passionate about gifting, event planning, and interior design. With more than 95,000 subscribers and 6.8 million views, Turner's achieved some internet fame, and "Living Luxuriously for Less" has become a topic of conversation with coworkers and even work performance reviews — not by her choice.
"There are not a lot of women in this field, and definitely not a lot of African-Americans in this field ... So, by me being an attractive lady, and this not being a female-dominated field — they didn't take me seriously to begin with," she said.
Turner said that in one-on-one meetings, a male manager has asked her questions like: 'How's business going? Do you see yourself doing this full-time still? How's your husband's job?'