Hope you dig the newsletter! You can forward this on to a friend, and they can sign up to get our weekly rundowns here.

Hi folks, it's Keegan Hamilton. One of my beats at VICE News is immigration, which, if you haven't already noticed, has been kind of a big issue in the Trump era. This week, Trump delivered his first State of the Union address and immigration was one of the major themes. I fact-checked the speech, and teamed up with Taylor Dolven to examine Trump's use of the term "chain migration," a new buzzword that's being used to drum up support for reducing *legal* immigration to the U.S.
This week also marked the first anniversary of Trump's controversial ban on travelers from certain Muslim-majority countries. Nick Miriello and I looked at how Trump has been quietly winning his war on refugees over the past year, using red tape to block the resettlement of Muslim refugees from Syria, Iraq, and other countries. Check it out here.
Here are my 5 favorite pieces from VICE News this week: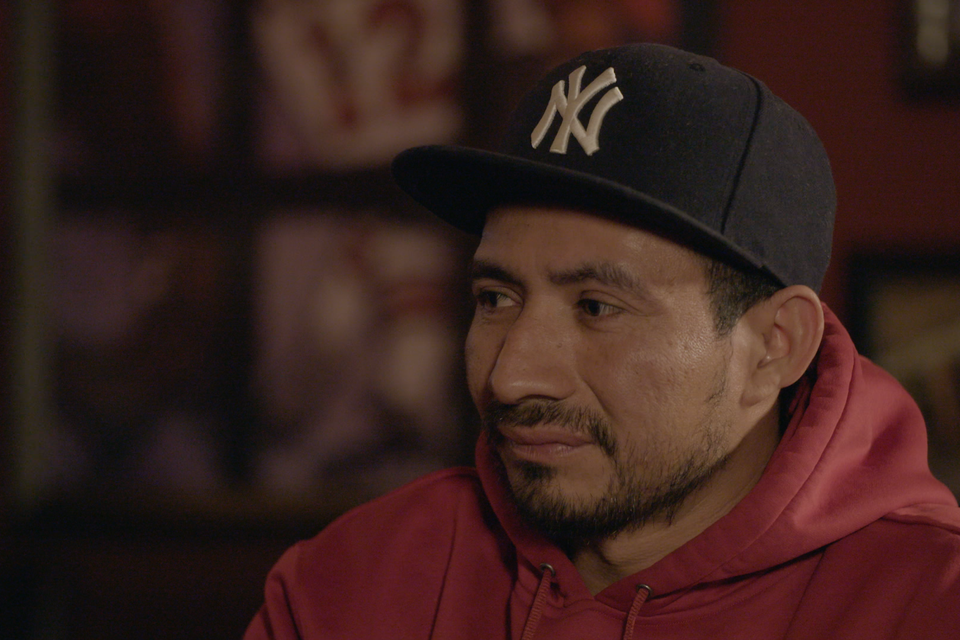 VICE News Tonight correspondent Roberto Ferdman travels to Canada, where more than 20,000 undocumented immigrants are learning that the country isn't quite as welcoming as they thought — and government officials are being dispatched to the United States to clear up the misunderstanding before more show up. Last March, Roberto followed Jose Castillo, an undocumented immigrant who, after 15 years in the U.S., uprooted his family, hid them in the basement of a church, and snuck them across the border to Canada to seek asylum. Jose thought Canada would welcome him with open arms, but 10 months later, the situation isn't what he expected.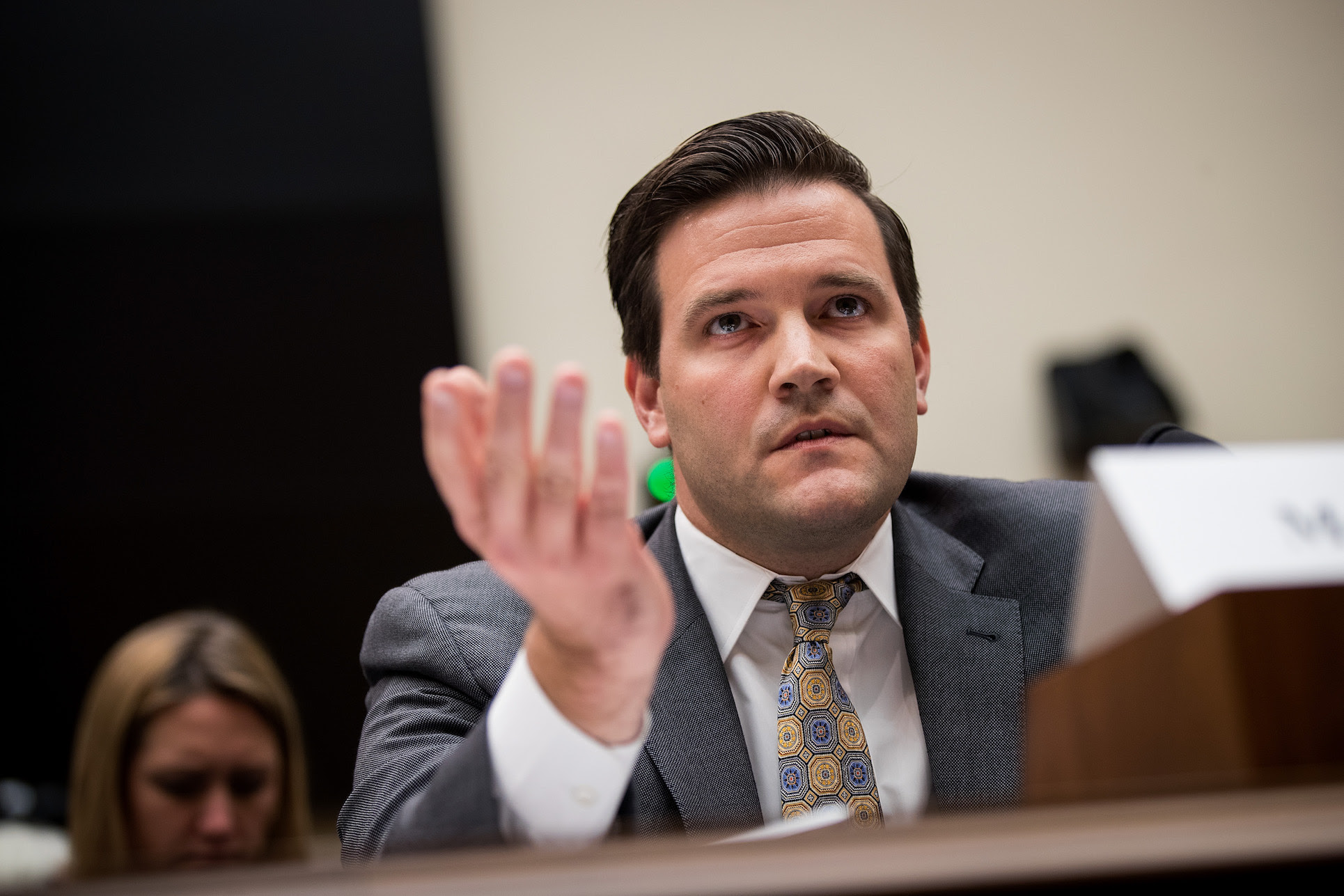 In a major scoop, VICE News reporter Carter Sherman found out that the Trump administration official in charge of the Office of Refugee Resettlement discussed trying to use a controversial, scientifically unproven method to reverse an undocumented teen's abortion. Since October, four teens have accused the Trump administration of blocking them from getting abortions while they were in the custody of the Office of Refugee Resettlement. Carter obtained exclusive documents showing that Scott Lloyd, the longtime crusader against abortion who heads the agency, discussed using a procedure on one of the teens that the mainstream medical community is worried amounts to experimentation on women.