When former West Virginia Supreme Court Chief Justice Allen Loughry allegedly spent thousands of dollars in state funds on marble for his office's bathroom, he wanted to make sure it matched the inlay for the $7,500 state map ingrained on his office floor.

He's also accused of spending $32,000 in taxpayer money on a couch — which was accessorized with throw pillows to the tune of $1,700.
West Virginia House lawmakers voted to impeach Loughry — and all three of his colleagues on the bench — this week after an investigation uncovered the lavish spending of taxpayer funds, overpayments to senior judges, and general judicial corruption. The justices have denied many of the allegations, and Democrats in the state, in turn, accused Republicans of a naked power play designed to ultimately flood the court with conservatives.
"I think it is the Republican Party wanting to have complete control over the state of West Virginia," Delegate Barbara Fleischauer, a Democrat and minority chair of the state's judiciary committee, told VICE News. She's raised concerns about Republicans potentially controlling all three branches of government in the state. "I think it was an overreach. I think it was a coup. I think it was a takeover. And I think it was very wrong."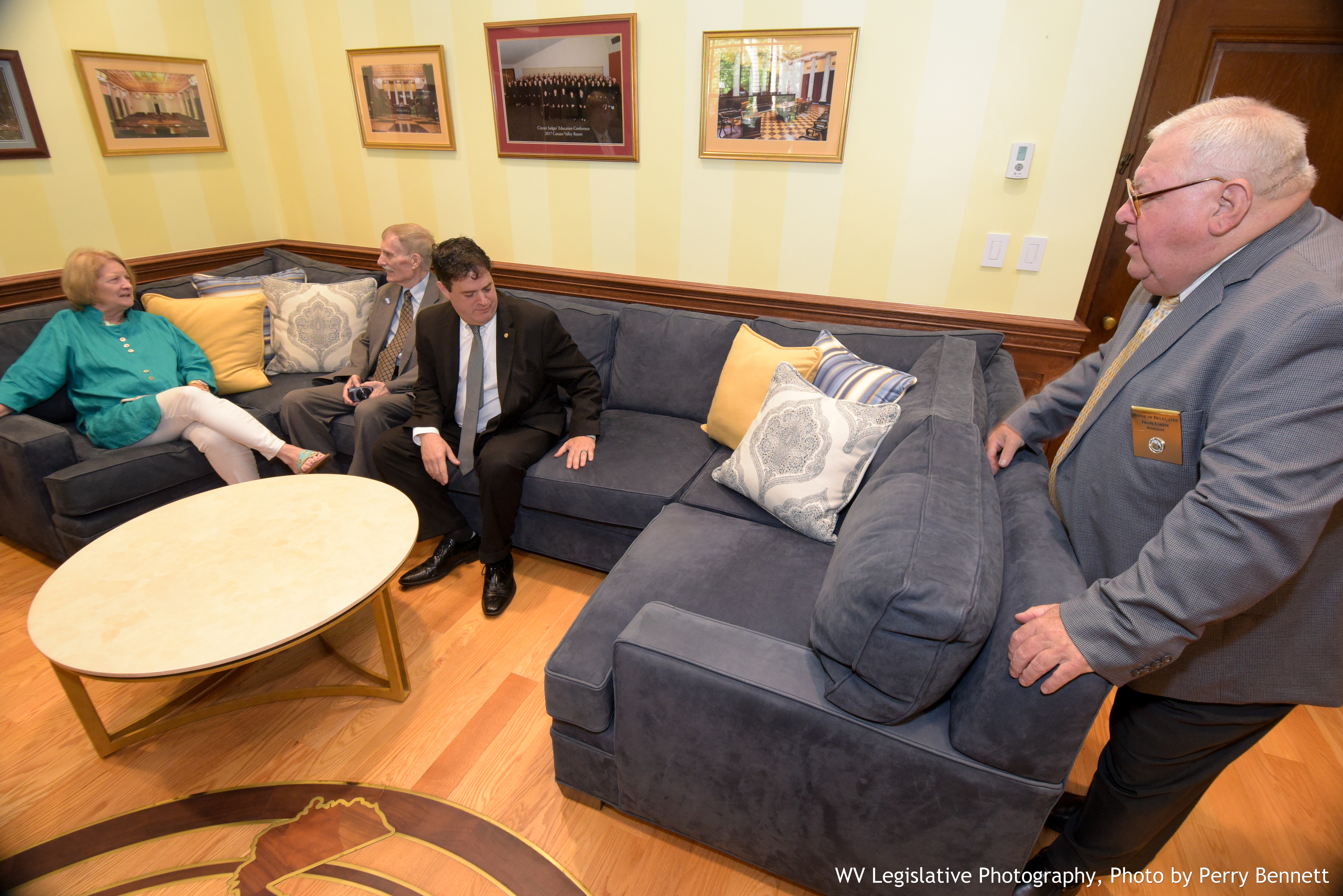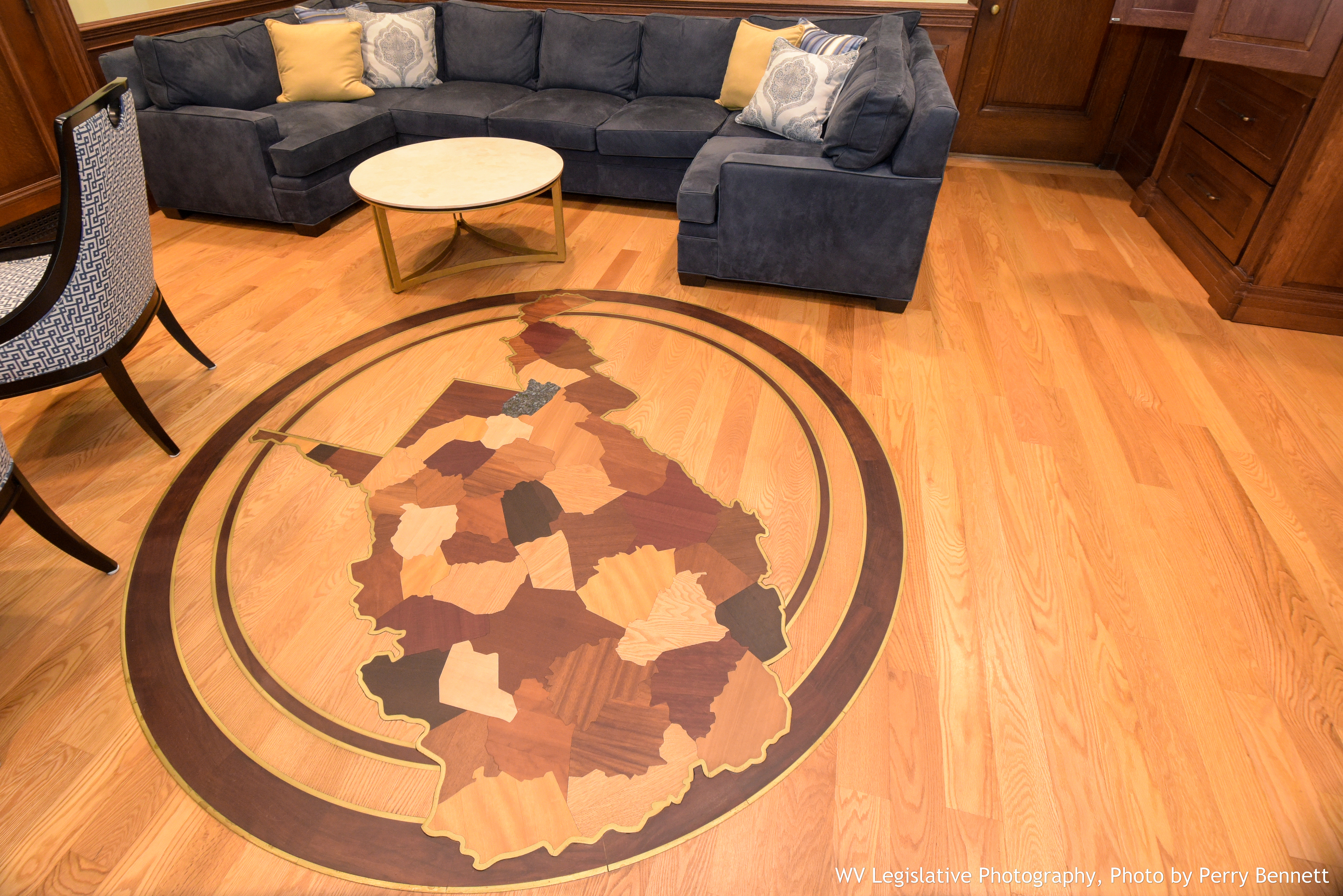 In addition to Loughry's expensive taste in decor, Justice Robin Davis also allegedly spent $500,000 on extensive office remodeling, including a $20,000 oval rug, an $8,000 desk chair, and $23,000 in design services.