DETROIT — Jennine Spencer had always wanted to own the house next door. When she was a little girl, the owner kept the beautiful Victorian immaculate. So when it went into mortgage foreclosure in 2010 and two years later came up for sale for just $1,500, she dipped into her modest savings and paid cash.
The house had sat vacant as the recession rolled through Detroit, and scrappers had stripped it down to the doorknobs. It had no furnace, no water heater — even the sinks and toilets were gone. Spencer had to spend $10,000 just to make it habitable. And the house came with another problem, bigger than missing appliances: The previous owner had left $16,000 in unpaid city property taxes, a debt that Spencer now owed.
The debt quickly proved too much for her. She was making about $20,000 a year running a hair salon she owned nearby and was putting her two daughters through college. Her parents were getting older, and she had to care for them, too. She fell behind on tax payments only months after she'd bought the house, and soon went into tax foreclosure. She arrived home one day in October 2012 to find a speculator sniffing around the property. The house had been put up for auction.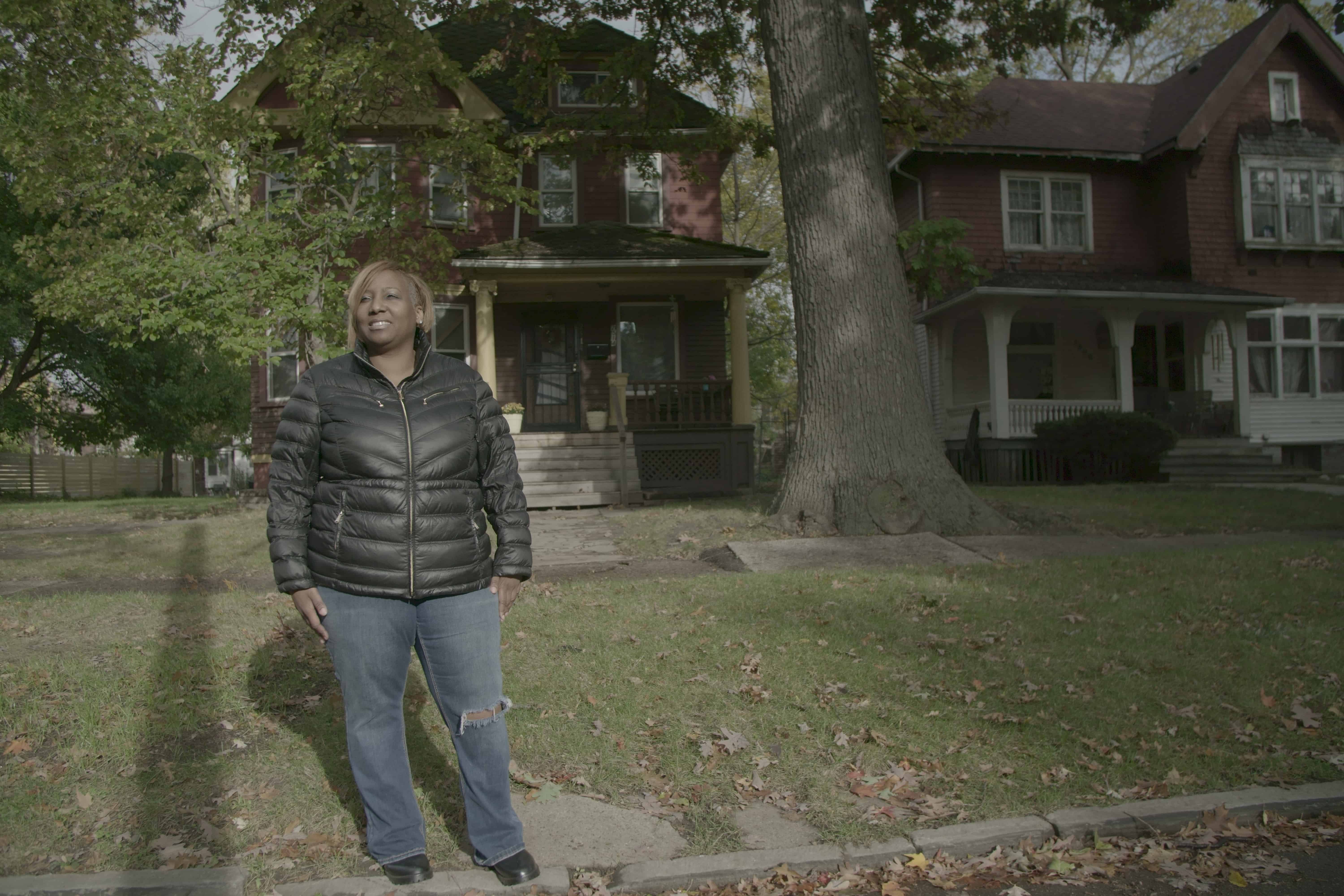 After the financial crisis, mortgage foreclosures claimed 65,000 of Detroit's homes. But the city has faced an even bigger problem with tax foreclosures, which have claimed nearly 73,000 more homes and created a second-wave housing crisis that has no parallel in other American cities. Tens of thousands of Detroit's foreclosed buildings have succumbed to blight. And a majority of the 673,000 people in the city, once a bastion of black working-class homeownership, now rent instead of own.
In many ways, government policy has contributed to this crisis. Detroit levies the highest property tax rate of any large city in the country, around 3.8 percent (the national average is just 1.5 percent). When tax bills go unpaid, the city turns them over to Wayne County for collection. The county can charge homeowners up to 18 percent interest plus penalty fees, and they have just two and a half years to pay off the debt before the county confiscates and sells their property in a public auction.