At least 74 people, many of them children, have been killed by devastating wildfires raging east of Athens, Greek authorities said Tuesday.
The fast-moving blaze forced many locals to race into the sea into a desperate bid to escape the flames. Hundreds of survivors have been rescued by boat.
Here's what we know about the tragedy so far:
The fires broke out Monday afternoon and have raged amid bone-dry conditions, fanned by strong winds, on three main fronts in the Attica region east of the capital. The inferno surrounded Mati, a popular seaside resort destination for Greek families about 25 miles north-east of Athens.
The flames sent people scrambling to the sea for safety. Others didn't make it, separated from the ocean by walls of fire. In one location, emergency workers came across the horrifying discovery of the bodies of 26 adults and children huddled together a short distance from the water.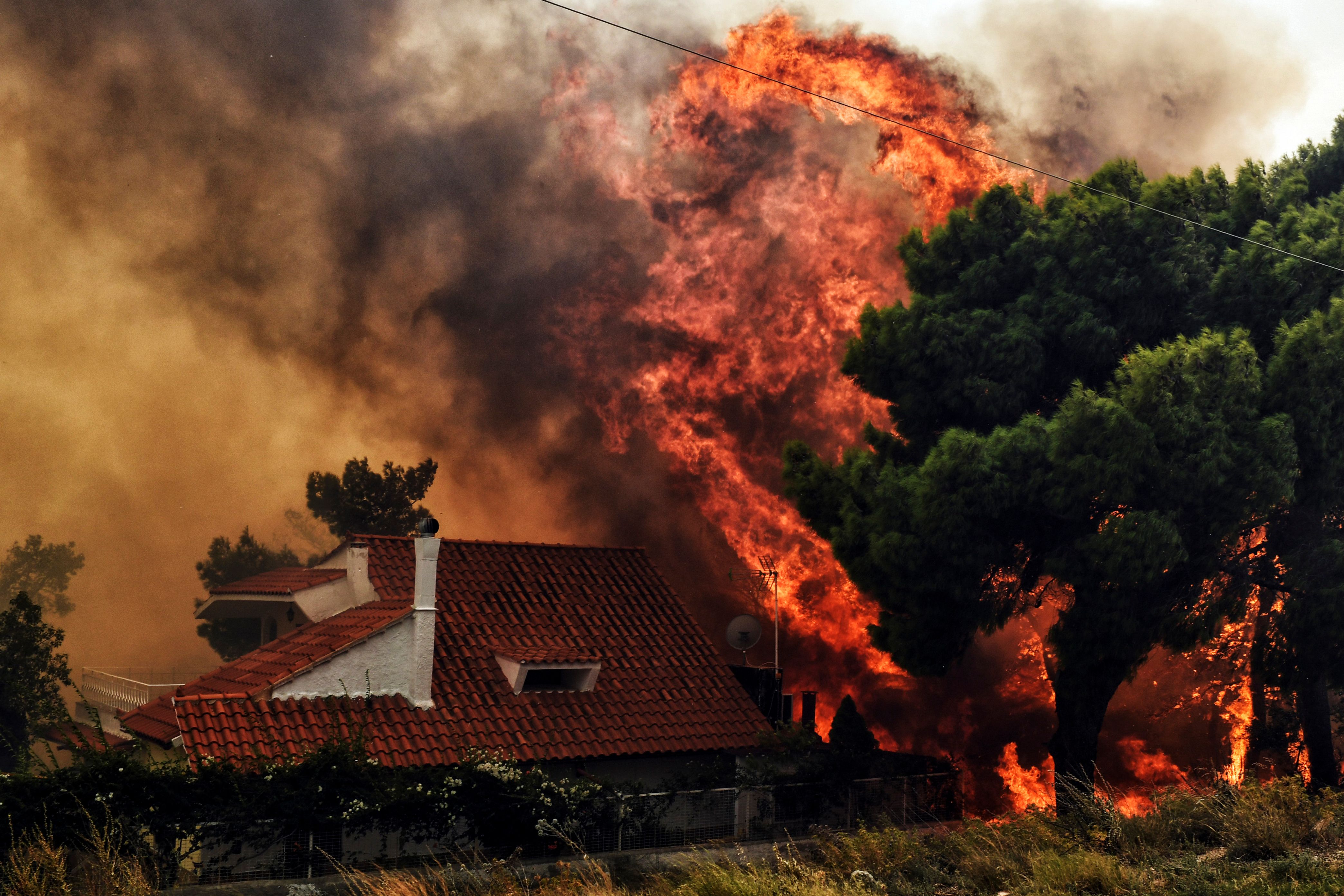 "I was briefed by a rescuer that he saw the shocking picture of 26 people tightly huddled in a field some 30 metres from the beach," Nikos Economopoulos, head of Greece's Red Cross, told Skai TV.