Kathleen Williams had a ritual for getting through a tough day back when she staffed the Montana Legislature: She'd go visit Jeannette Rankin, the first woman elected to the U.S. House of Representatives.
Well, not really. Since Rankin was elected to Congress in 1916 (and died in 1973), she's not exactly around for a chat. Instead, Williams and a colleague would head to Rankin's statue at the Montana state Capitol. "Sometimes, we'd go up and we'd just sit with Jeanette's statute," Williams explained. "And it somehow had a calming effect."
Now, Williams is trying to make her own kind of history: She's running to take over Montana's single at-large U.S. House district and become the state's only female representative in Congress. Despite Montana's "legacy of strong women," as Williams calls it, it's now one of 11 states in the country with zero female members of Congress. That's more than a fifth of the United States.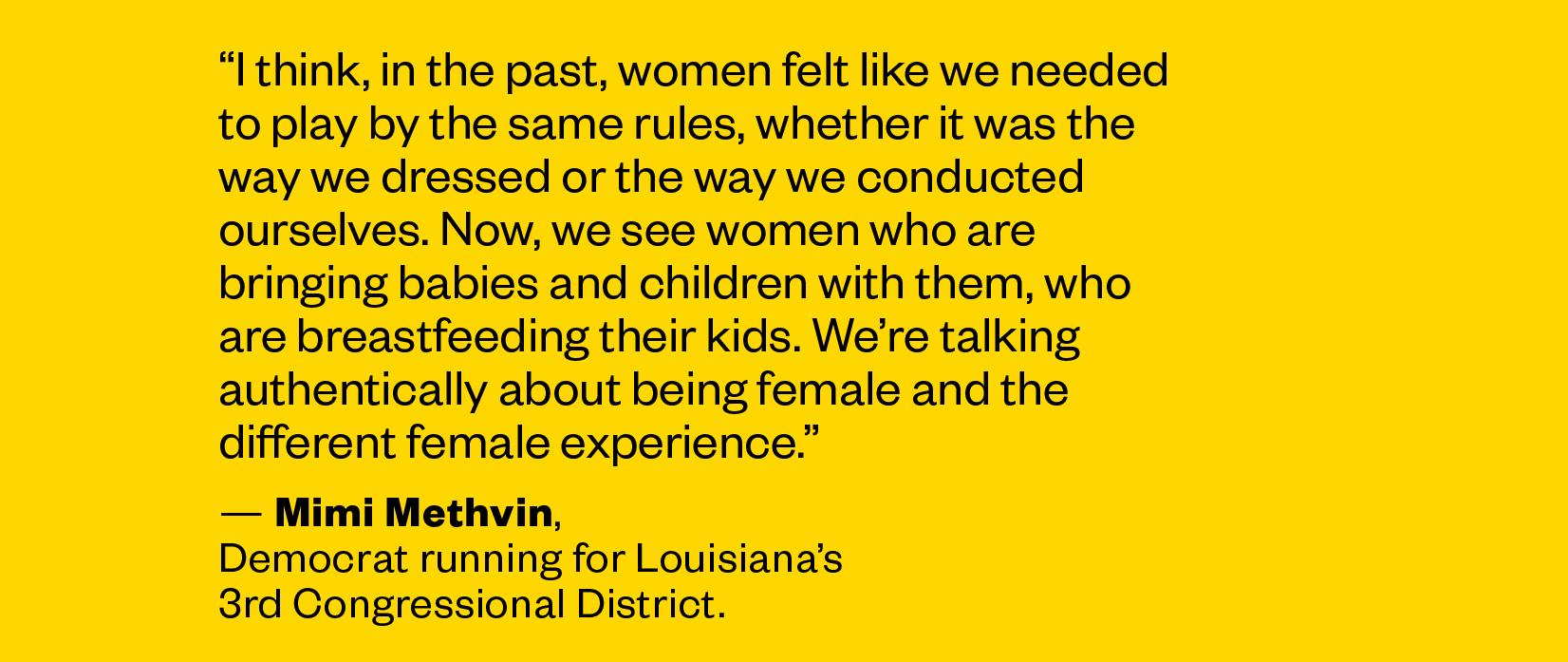 Twenty-three women remain in the running to break those all-male delegations this year, according to a VICE News review of data from the Center for American Women and Politics. VICE News reached out to all for interviews and spoke with 14. While most said that their state's lack of female congressional lawmakers had little to do with their decision to run, the women agreed that they still couldn't escape the issue of gender — and the dearth of female politicians — in their race. And some don't necessarily want to.
"It wasn't until I started the race when people were like, 'Hey, no Democratic woman has ever won in Kentucky for federal office,'" explained Amy McGrath, a former Marine fighter pilot and current Democratic nominee for Kentucky's 6th Congressional District. But she said her message to voters is not "'Hey, I'm a woman; put me in the cockpit.' That's not who I am. But I think it's important to have a voice. It's important to have role models. It's important to have leaders who look like the country."