Like so many members of the Trump administration, Ben Carson has some explaining to do.
When the Secretary of Housing and Urban Development appeared before Congress on Tuesday to discuss his department's budget, lawmakers didn't miss the opportunity to ask him about the $31,000 dining set his office ordered (but later cancelled). Carson said he didn't know about the costly furniture, but emails obtained by CNN show that he and his wife had handpicked the set.
Donald Trump galloped into the White House on a promise to "drain the swamp," to rid Washington of inefficient and corrupt career bureaucrats, and bring to D.C. a new commonsense and business-minded leadership. But Carson is hardly the only member of Trump's Cabinet to buy expensive stuff — or at least try to buy expensive stuff — that they may or may not have needed.
So far, current and former Cabinet members have spent millions in taxpayer money on unusually costly items, like office decor and lavish trips. In fact, five of the 21 Senate-confirmed members of Trump's Cabinet are currently facing or have faced ethics probes over their travel expenses.
"You're a Cabinet officer. You're going to have people in your office. You want it to feel solid and look good," said Ryan Alexander, president of Taxpayers for Common Sense, a nonpartisan budget watchdog group. "You can satisfy those needs for a lot less money. It's a large collection of terrible judgments."
Here's a rundown of the biggest expenses from Trump's Cabinet.
Scott Pruitt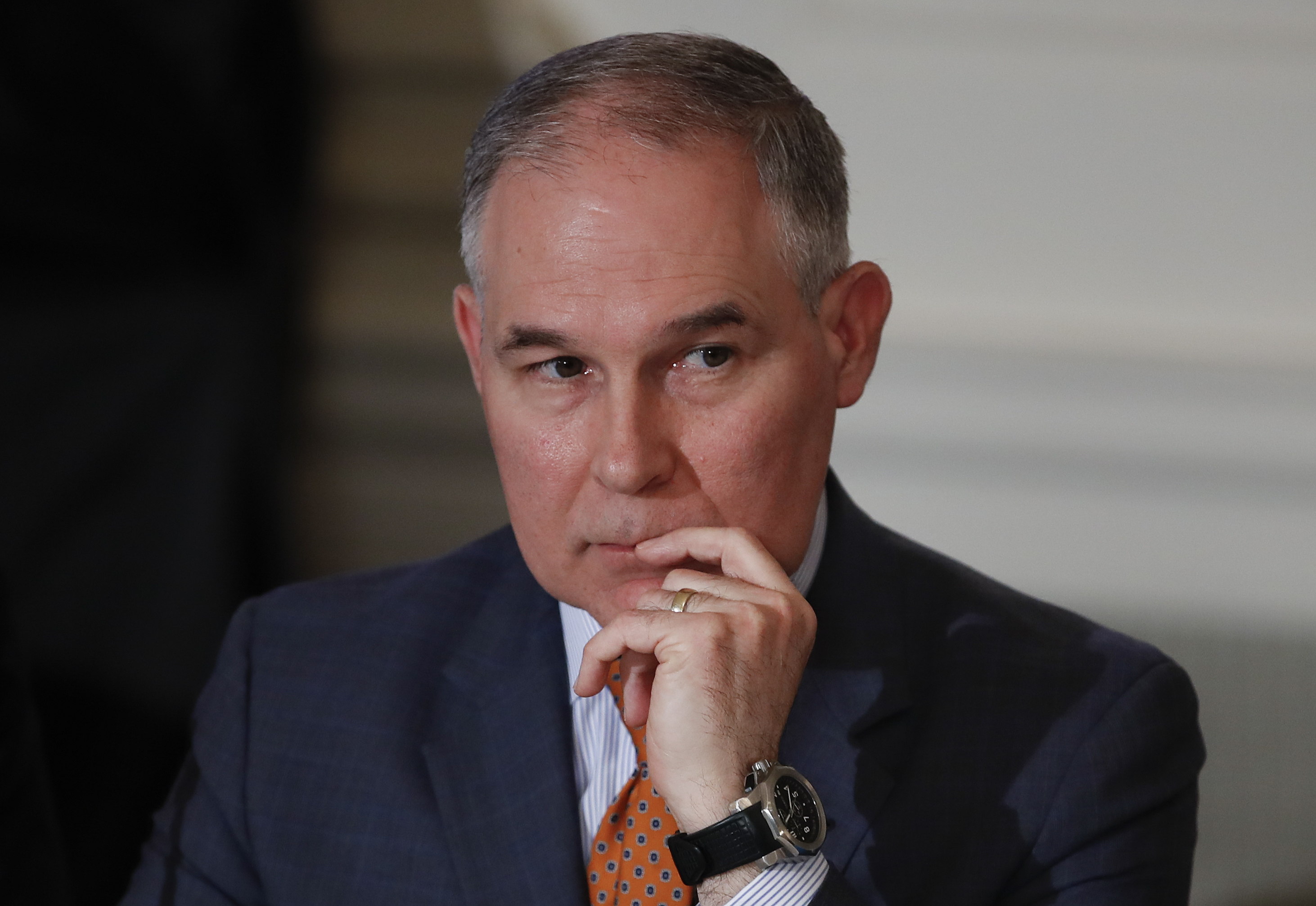 As administrator at the Environmental Protection Agency, Scott Pruitt has implemented unprecedented levels of security. The costs have added up.
Ryan Zinke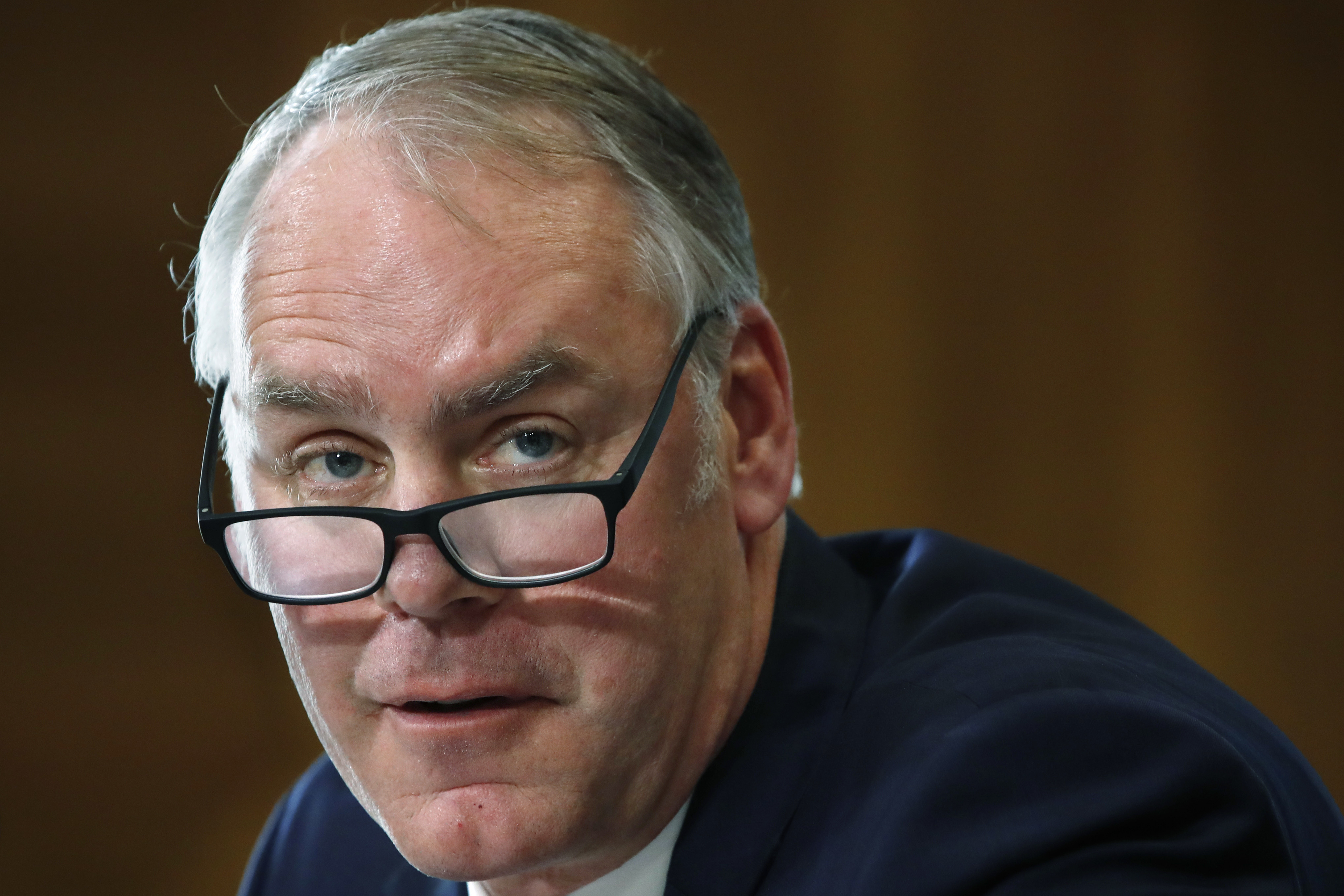 Zinke hasn't far outspent his predecessors on travel as Secretary of the Interior, but three helicopter trips he took — one to squeeze in a quick horseback ride with Vice President Mike Pence — caught the attention of government ethics officials. His agency's watchdog then investigated him — which Zinke called "a little B.S." — and found that he'd failed to document his travel, which his office blamed on the chaos of the Obama administration.
Here's some of the notable spending from his office:
David Shulkin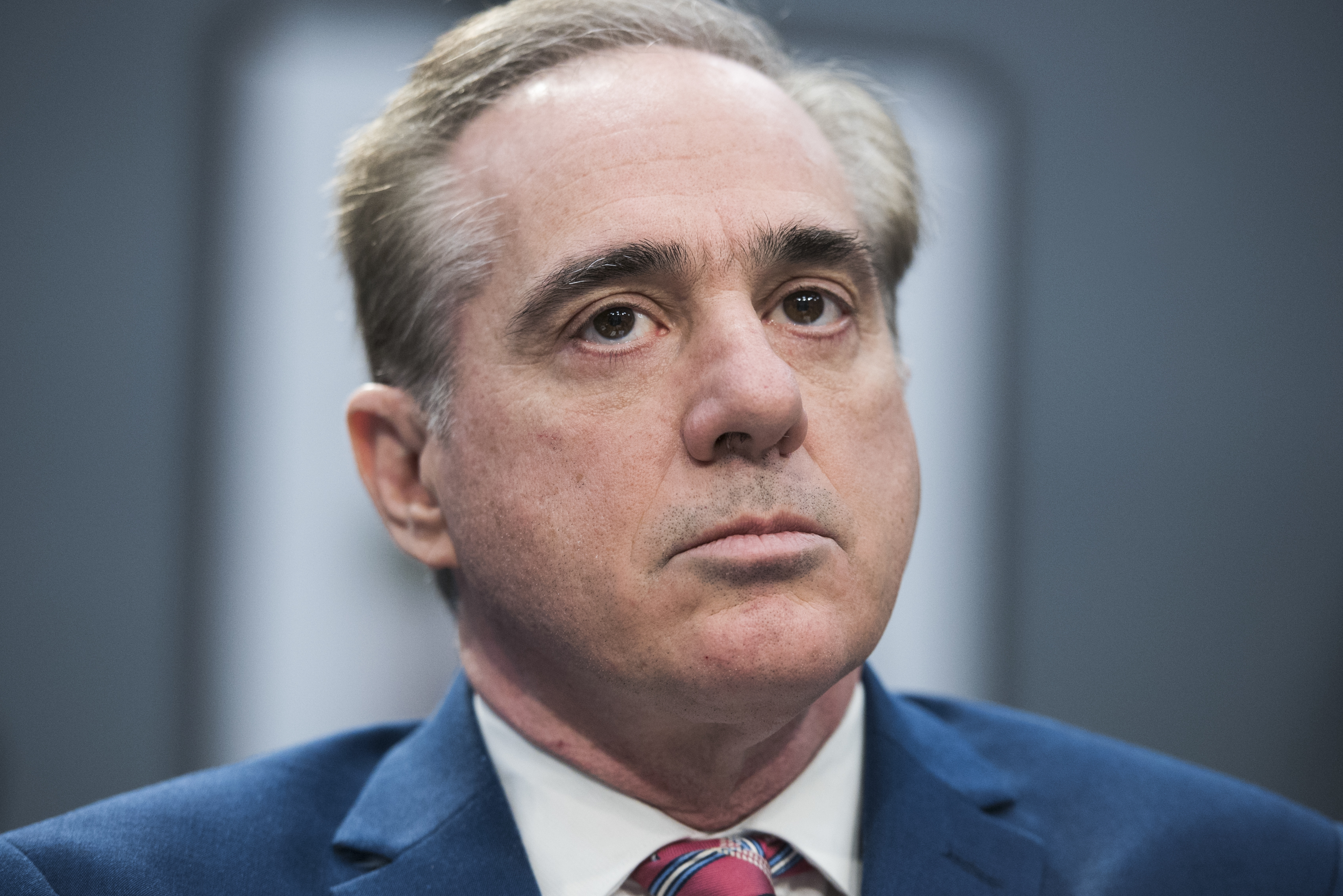 Shulkin, the secretary of Veterans Affairs, is rumored to be on Trump's bad side. That's at least partly due to him spending government cash on a family vacation, although he eventually paid back the VA, which provided per-diem reimbursement and paid for the flights.
Steve Mnuchin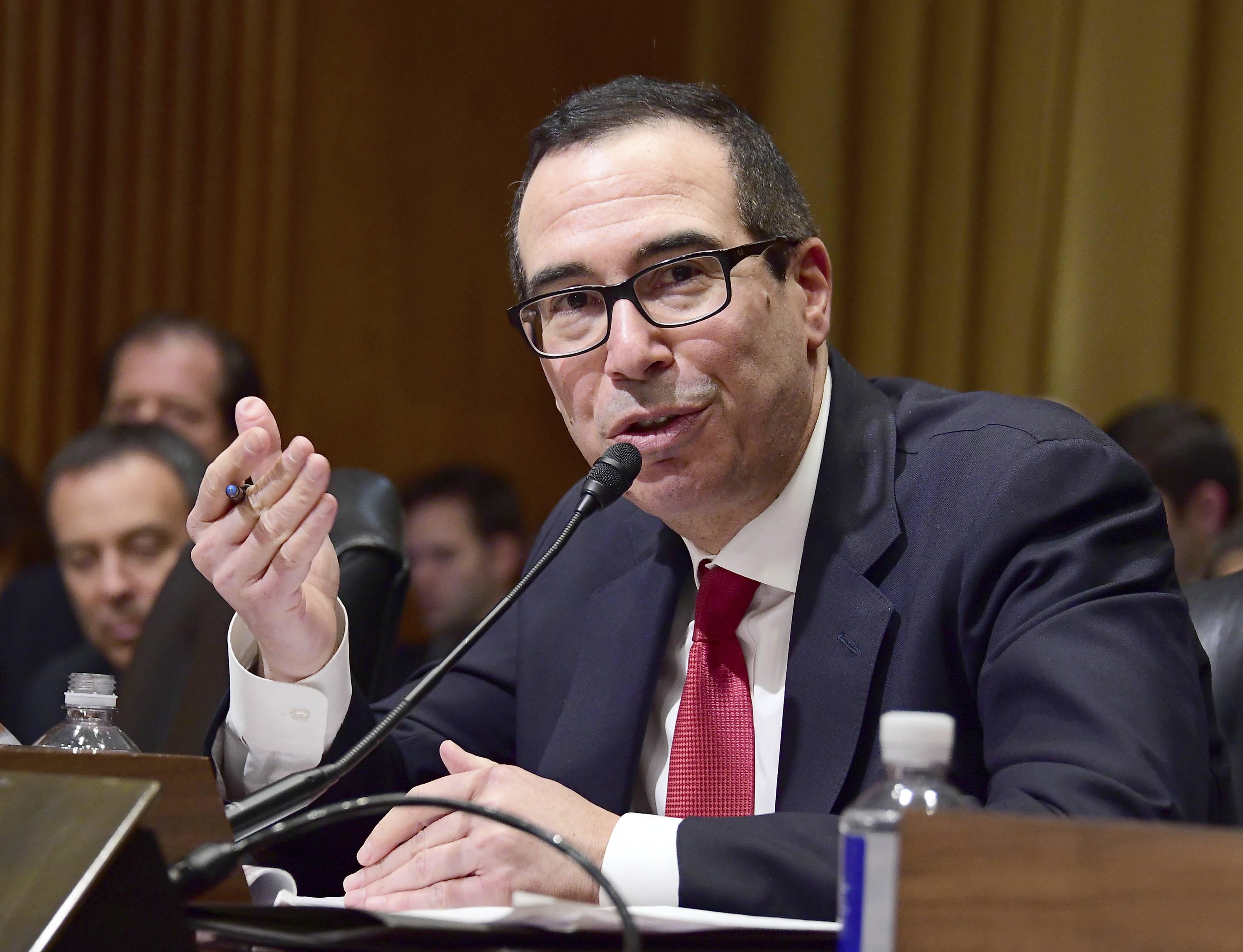 The secretary of the Treasury and his wife, actress Louise Linton, are accustomed to a lavish lifestyle. The former Wall Street executive was worth some $300 million in late 2016, according to Forbes. But the big spending has continued on his taxpayer salary.
Here's the rundown on Mnuchin's travel:
One of those trips, to Louisville and Fort Knox, Kentucky, last summer kicked off the controversy: The secretary and his wife took the jet to meet with business leaders — at a location conveniently near the path of totality of the solar eclipse.
Linton posted a now-infamous Instagram of herself disembarking from a government jet on that trip wearing designer clothes. When one Instagram commenter pointed out the bad optics, Linton flipped out. "Did you think this was a personal trip?!" she wrote on Instagram. That tipped off Treasury investigators, who looked into the matter.

Though the price tag on Mnuchin's travel is high, the internal watchdog found no evidence that Mnuchin had broken the law. Investigators, however, did make Mnuchin reimburse the government for the cost of Linton's travel to Kentucky.
Betsy DeVos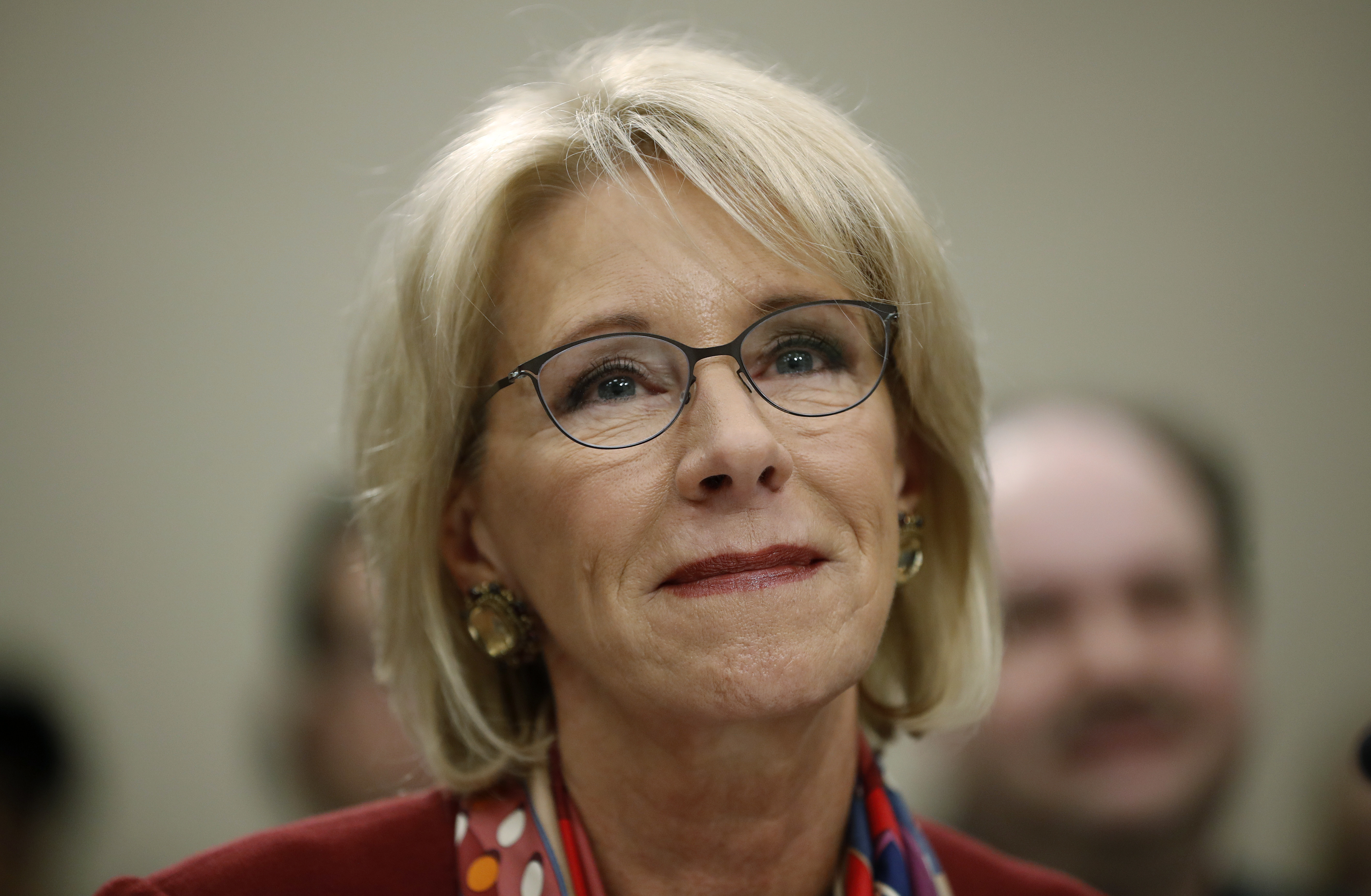 After the education secretary flubbed her answers to basic questions about policy at her confirmation hearing, a group of protesters blocked her from entering a public school in Washington, D.C., one of her first official appearances. That brief and relatively tame altercation, caught on film, happened just days before the Department of Education enlisted the U.S. Marshals service to provide security to DeVos. Each of the last four secretaries of education have relied on the department's small internal security staff.
Here's the rundown:
In total, keeping DeVos safe will run taxpayers up to nearly $12 million over two years. And DeVos still can't answer basic questions about education. She fumbled a "60 Minutes" interview earlier this month.
Tom Price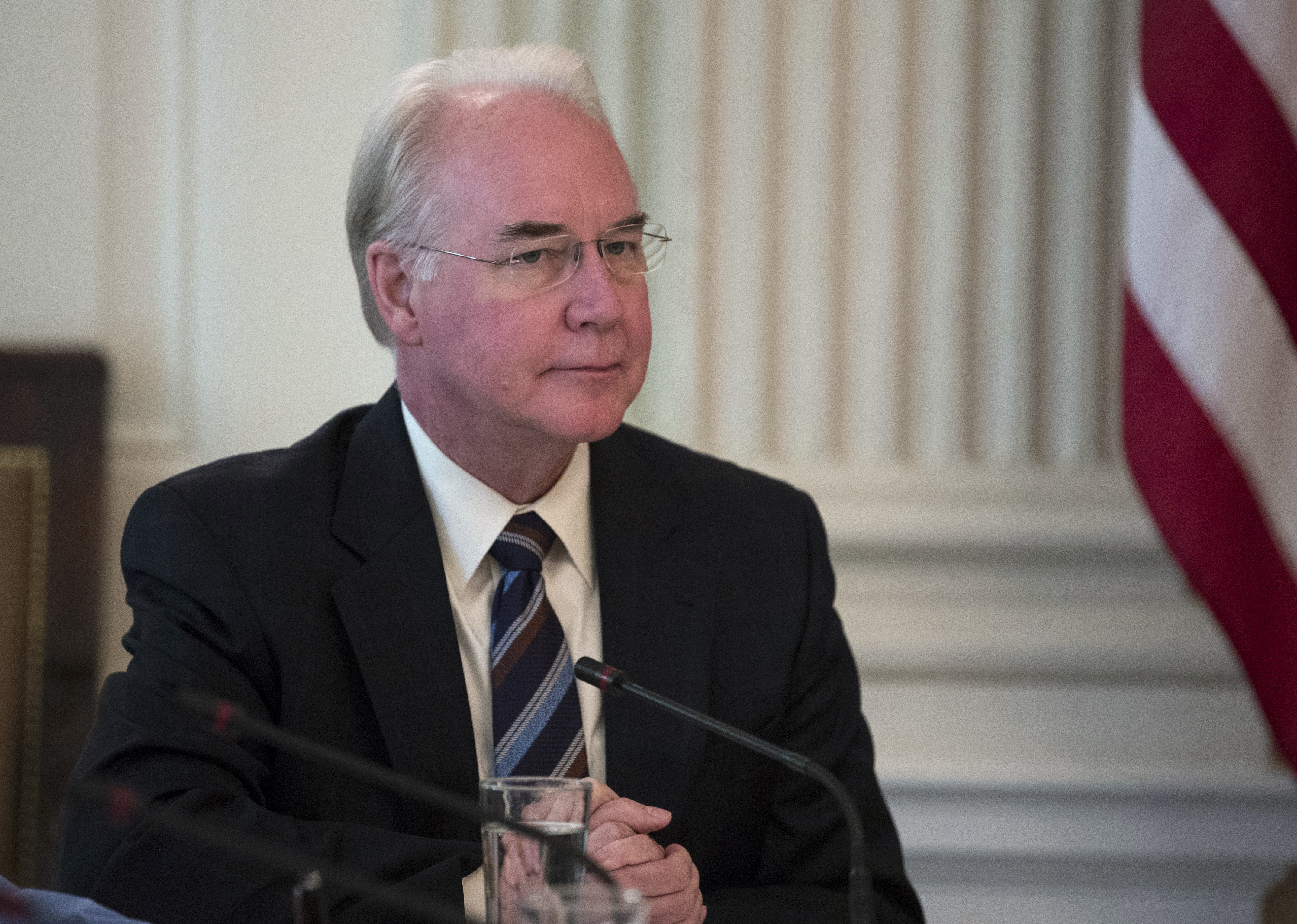 Price, Trump's former Health and Human Service Secretary, resigned after spending approximately as much as Mnuchin did on trips where he mixed personal affairs and business.
Here's the breakdown of his travel expenses, all first reported by Politico: