JUBA, South Sudan — South Sudan's rebel leader Thomas Cirillo, who's been called the biggest threat to the country's fragile peace deal by both the government and its chief opposition, vowed to continue the "struggle," in an exclusive interview with VICE News.
In his first interview since the war-torn nation signed a tenuous peace deal more than five months ago, Cirillo urged the South Sudanese people to resist the country's "suppressive" regime and criticized its two dominant parties, saying the current agreement was a "betrayal to the people of South Sudan."
"We didn't know that [President] Salva Kiir and his cohort would turn completely evil against the people of South Sudan," said Cirillo, a leading member in a coalition of four non-signatory armed groups. "We refrain from signing this agreement. We feel it is a sellout."
South Sudan, created in 2011, was supposed to be the solution to over two decades of fighting between Sudanese President Omar al-Bashir's government and the Sudan People's Liberation Movement (SPLM). But in 2013, roughly two years after its creation, war consumed the world's youngest nation, as the SPLM's top leaders fought with one another for control of the country. Since then, the jostling for power between President Kiir and his former deputy Riek Machar has led to a ruinous civil war that's left nearly 400,000 people dead and millions more displaced.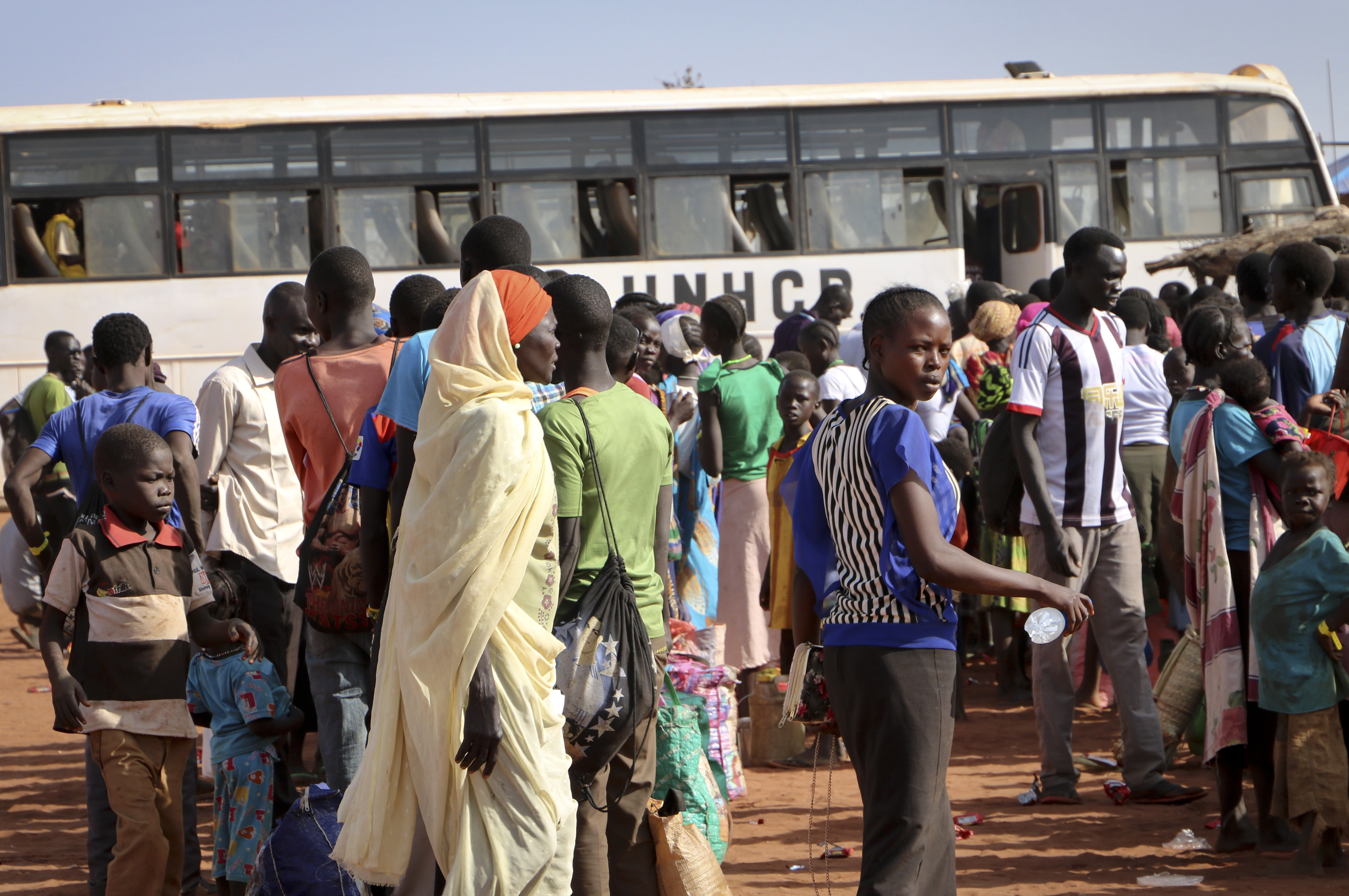 Now, after five years of fighting, the country's civil war has paused amid a shaky peace deal, but local leaders and analysts say it could collapse at any moment, citing an increase in violence across the Central and Western Equatoria regions and a deal that is rejected by key factions inside the country.