CNN hosted back-to-back-to-back-to-back-to-back town halls in Manchester, New Hampshire, on Monday evening, showcasing the huge Democratic field in the race for the party's 2020 nomination. Five of the current 19 candidates appeared on the network, including four U.S. senators and one mayor from Indiana.
The marathon of questions brought a few newsworthy moments from the presidential hopefuls — Sens. Amy Klobuchar, Elizabeth Warren, Bernie Sanders and Kamala Harris, and Mayor Pete Buttigieg — especially when it came to voting rights for people in prison.
Here's a guide for those who missed Monday's many town halls, which were held before an audience of college students.
Bernie Sanders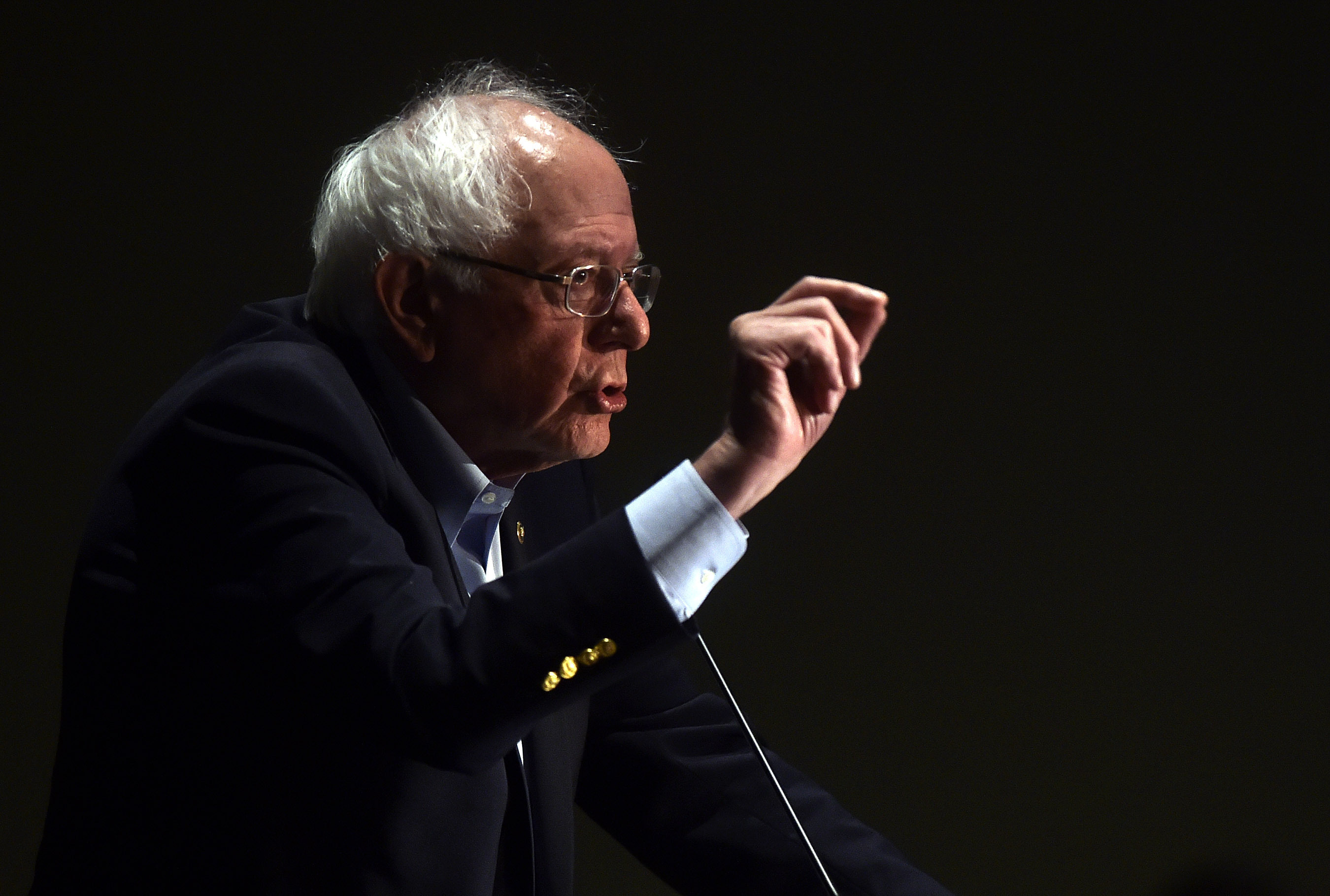 Sen. Bernie Sanders delivered the most bombshell moment of the night when he said the right to vote should be extended to "every single person," even sex offenders, the Boston marathon bomber, and terrorists.
"Yes, even for terrible people, because once you start chipping away and you say, 'Well, that guy committed a terrible crime, not going to let him vote. Well, that person did that. Not going to let that person vote,' you're running down a slippery slope," Sanders said. "So I believe people commit crimes, and they paid the price, and they have the right to vote. I believe even if they're in jail they're paying their price to society, but that should not take away their inherent American right to participate in our democracy."