For Dreamers and the undocumented youth movement, 2017 ended as it began: badly.
As recently as this month, Democratic leaders promised activists that they would push Congress to a solution on Deferred Action for Childhood Arrivals before the end of the year. President Trump had, in September, canceled the Obama administration program, which gave work permits and protection from deportation to close to a million undocumented people brought to the U.S. as children, and Dreamers were hopeful that Democrats would make it a priority to come up with a replacement. Last week, Democrats reneged on their promise, declining to fight for a DACA replacement in a year-end spending bill to avert a government shutdown — the only real opportunity they had to force the Republicans' hand on the matter.
"Nancy Pelosi looked me in the face and said, 'We are going to get this done by the end of the year,'" said Adrian Reyna, an advocate with United We Dream, the most prominent advocacy group for Dreamers in the country. "We can't be living our lives on false promises. We don't have the luxury to do that."
That leaves the Dreamers, as recipients of DACA protection are known, facing a bleak and uncertain 2018, newly aware that the Democratic Party is willing to go only so far in its fight for them. Some moderate Republicans have expressed a desire to legalize the Dreamers, too, but revisiting DACA is far from a priority for the GOP at large, and any bipartisan solution will involve exacting negotiations over ramped-up immigration enforcement. For now, the Democratic leadership is telling advocates that all hope is not lost: Technically, Congress has until March 5 to act.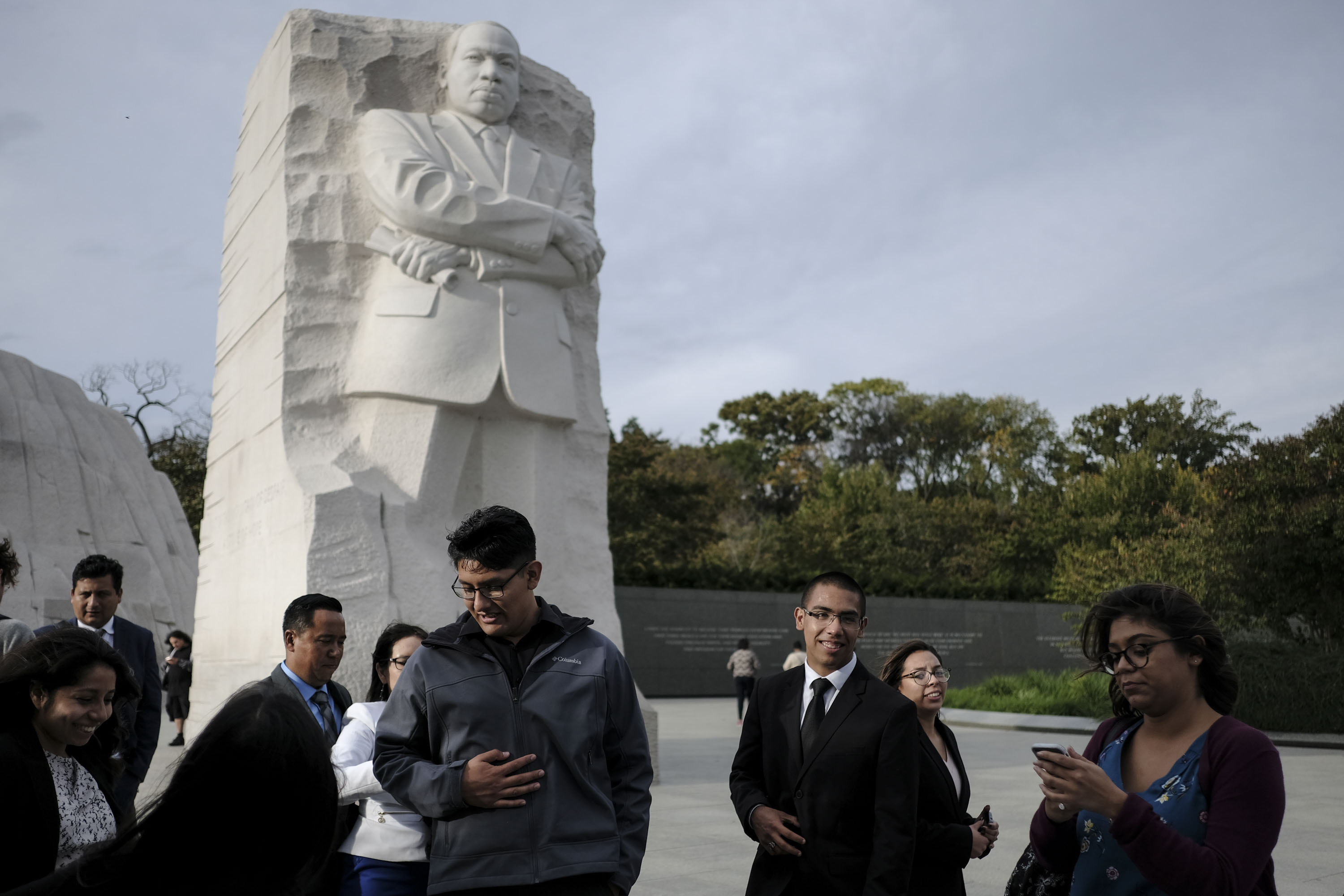 "They argue that we're still very much alive," said Frank Sharry, founder and director of America's Voice, a longtime lobbying group for immigration reform in Washington. Chuck Schumer and Dick Durbin, the leading Democrats in the Senate, and Nancy Pelosi, the House minority leader, did not respond to requests for comment.