Jennifer Rousseau will drive more than 1,600 miles out of Bay County, Florida — away from her hurricane-ravaged mobile home and the tent she lived in for weeks — until she reaches her new life in land-locked Durango, Colorado, this week.
Rousseau, 34, didn't have enough money to evacuate when Hurricane Michael, the Florida Panhandle region's worst storm on record, made landfall in early October. But now she's willing to do whatever she can to move away from the coast in hopes of ensuring she doesn't end up in the middle of another superstorm.

"I feel like I survived Michael, and I'm trying to get away. I don't want no part of the storms that are coming through," said Rousseau, who's unemployed and disabled. "I believe it's going to get a lot worse around here. I'm moving way, way away from hurricanes."
Rousseau's circumstances aren't unusual for a recovering storm survivor; natural disasters often force people from their homes, at least temporarily. But residents of the Panhandle who spoke to VICE News said the prospect of even more intense storms, and the subsequently difficult recoveries, made them want to leave. Their fears aren't unfounded.

Over the next century, landfalling hurricanes will grow more intense due to warming ocean waters, according to the Fourth National Climate Assessment, a government-commissioned report compiled by more than 300 scientists. (Separately, some scientists have hypothesized that climate change played a role in Hurricane Michael's rapid intensification, although it's not certain.) In just the last two Atlantic hurricane seasons, for example, eight major hurricanes — slightly more than average — have made landfall in the U.S. If such devastating storms become more frequent, they'll bring with them a cascade of economic, infrastructure, and social burdens that could cause more people to move from coastal cities, according to the report.
For those in places like Panama City, sticking around and risking another Michael — or even a potentially worse storm — already didn't make sense.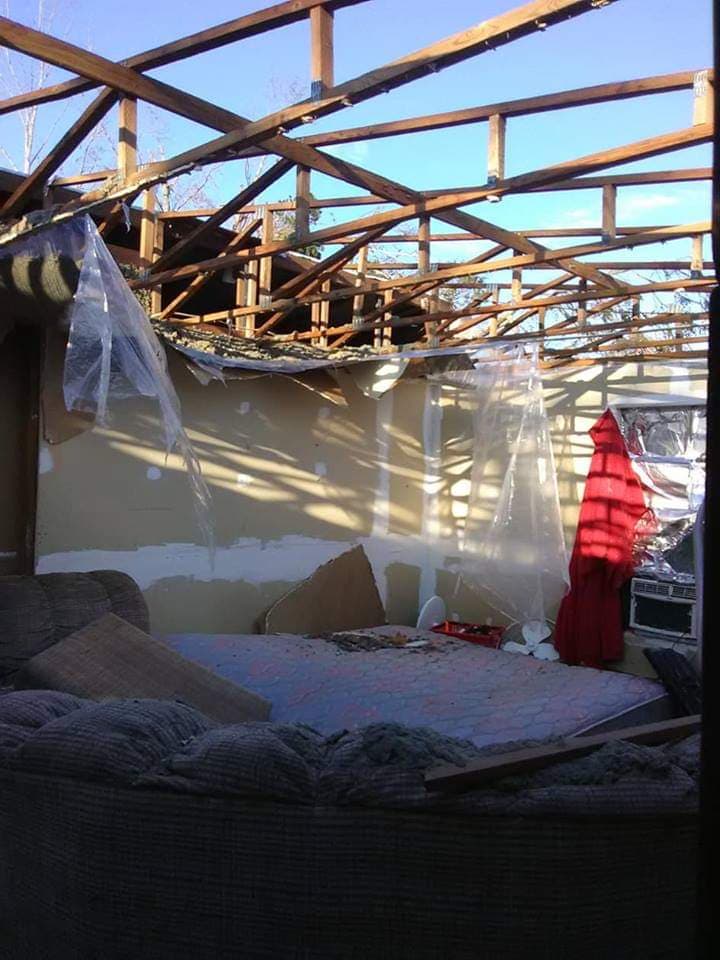 Hurricane Michael hit Panama City, a community of about 36,000 nestled between resort destinations, on Oct. 10 with 155 mph winds. The storm's sheer force decimated more than 60 percent of the area's homes, which drove up remaining rental prices, according to the Tampa Bay Times. With many local businesses still closed seven weeks later, some newly unemployed survivors don't have a reliable income to adequately meet the challenges of the aftermath. Tent cities have sprung up in church parking lots. Damaged schools have left students re-enrolling in other districts in the middle of the academic year. One large hospital now provides emergency services only and plans to re-open at a quarter of its original size next year. In general, recovery could take years, especially factoring in other extreme weather events.