On September 5, Britain indicted two Russian agents for trying to kill a renegade former spy, and vowed to bring them to justice if they ever step foot off Russian soil again.
London quickly followed up by asking Interpol to post international arrest warrants for the two men, and plastered their faces across the internet.
But the global manhunt for two spies may be the least of Russia's worries when it comes to the bungled assassination.
Thanks to the elaborate flourish of Cold War espionage the pair allegedly employed — spraying their target with a rare chemical nerve agent hidden in a fake perfume bottle — Moscow is facing the prospect of yet more economic sanctions.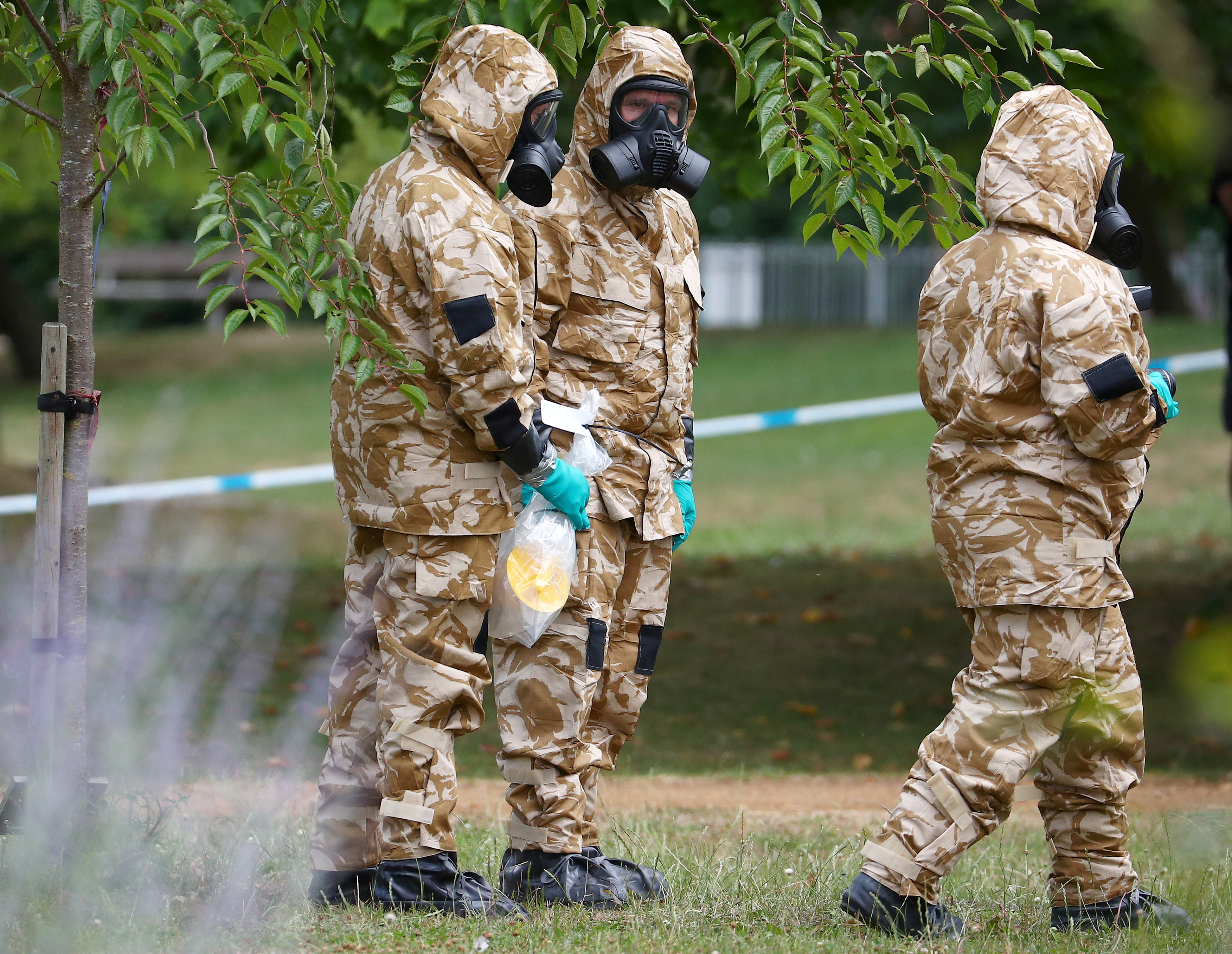 An obscure 1991 law intended to punish foreign governments for the use of chemical weapons against their own nationals has Russia bracing for yet another round of potentially brutal economic sanctions. And despite Trump's famously chummy approach toward Russian President Vladimir Putin, his administration has little choice but to blast Russia with a new round of economic sanctions, observers told VICE News.