Puerto Rico isn't the only island in crisis after back-to-back hurricanes tore through the Atlantic. Barbuda — one of the two islands that make-up the Caribbean nation of Barbuda and Antigua — is also picking up the pieces after the devastating storms.
VICE News traveled to the Barbuda to witness the full extent of the destruction and speak with residents, who, so far, have only just begun to the months-long clean-up process. And it'll likely take years before the island returns to normal.
When Hurricane Irma, the strongest storm to ever come out of the Atlantic, hammered Barbuda with rain and sustained winds of over 185 mph, 90 percent of structures were destroyed, according to the prime minister's estimates. Thankfully, Hurricane Maria, which came just weeks later, didn't hit as hard — although the emotional toll still struck.
The photos below show Barbuda just three weeks after Hurricane Irma leveled the island.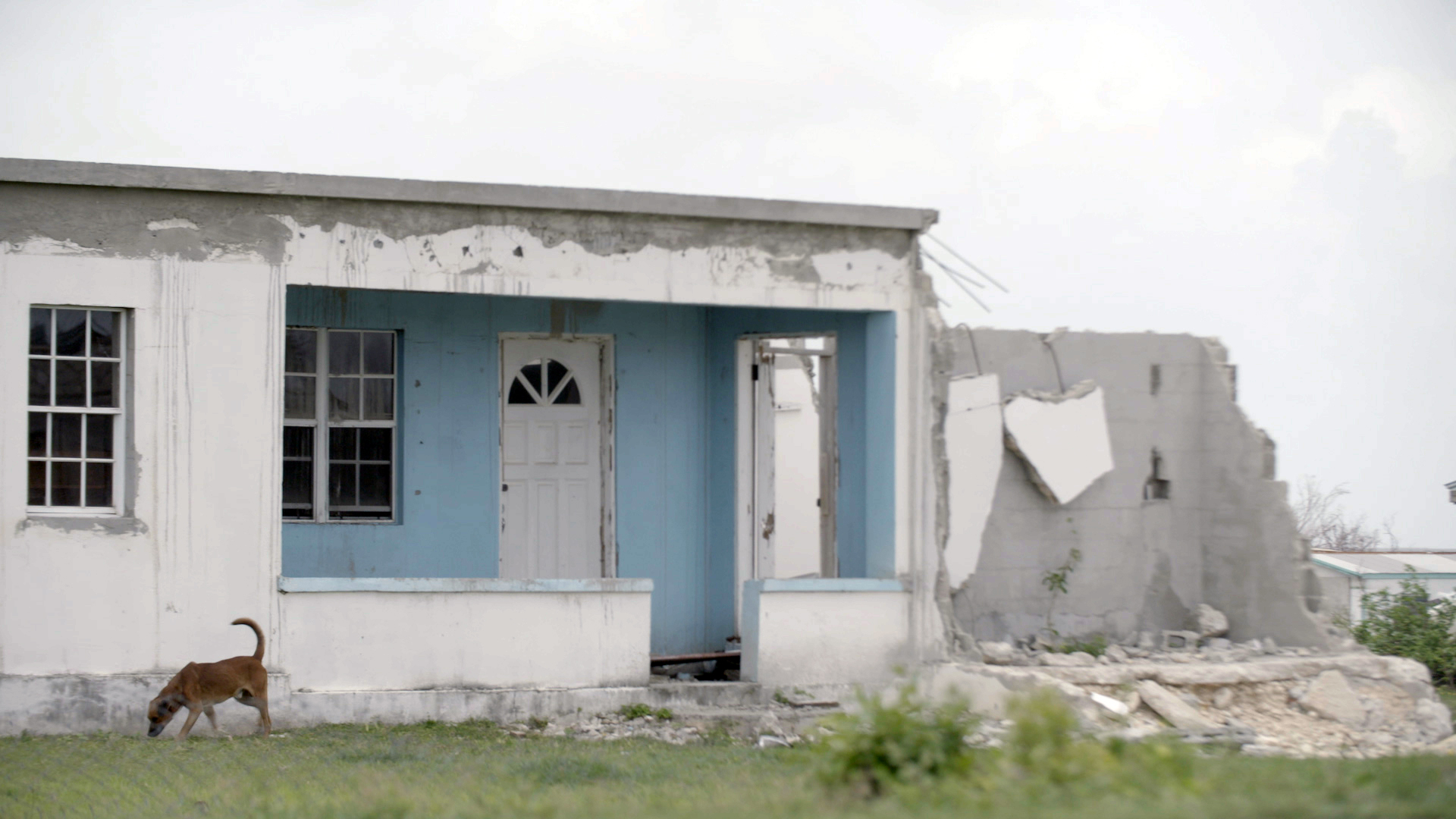 Christina Sterbenz and Roberto Ferdman contributed to this report.