Top White House aide Rob Porter is just one of many members of the Trump administration accused of committing a violent act toward a woman. But he's one of the few to lose his job over the allegations.
Porter, President Donald Trump's former staff secretary, announced he was resigning the post Wednesday, after his two ex-wives told the Daily Mail that he had physically and verbally abused them. He's recently been romantically linked to Trump's communications director Hope Hicks, and senior White House officials had known about the accusations against Porter for months and helped him secure plum duties anyway, unnamed sources told CNN.
"Rob Porter is a man of true integrity and honor, and I can't say enough good things about him," said Chief of Staff John Kelly, who was reportedly made aware of the allegations after Porter failed to obtain FBI security clearance because them. "He is a friend, a confidante and a trusted professional. I am proud to serve alongside him."
But while Porter has categorically denied the accusations, allegations of domestic abuse have trailed members of the Trump administration — including Trump himself — for decades.
Steve Bannon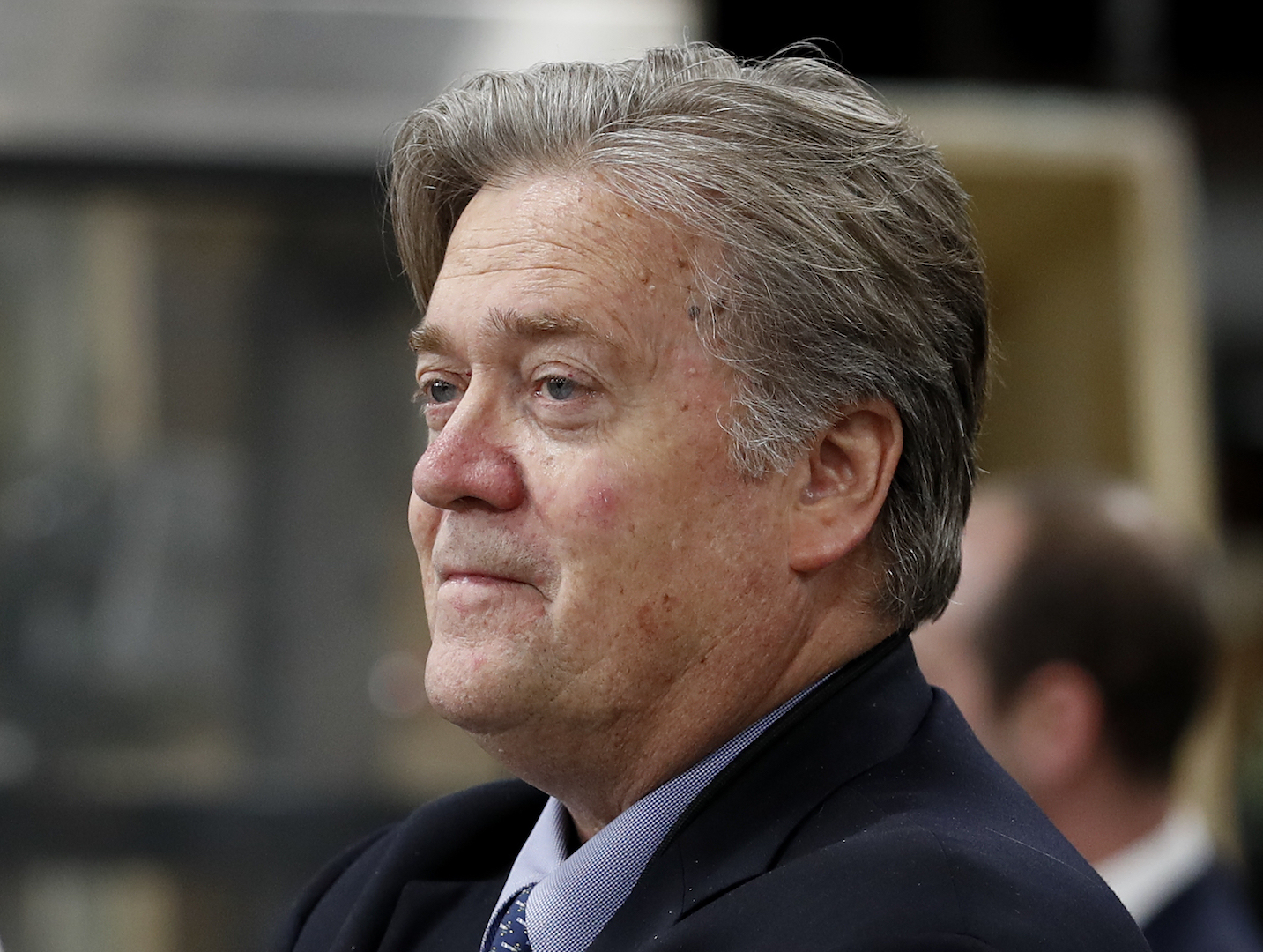 Former White House chief strategist Steve Bannon was charged with misdemeanor domestic violence, battery, and dissuading a witness in 1996 over an incident involving his then-wife, Politico reported shortly after Bannon joined the Trump campaign.