Shortly after President Trump's inauguration one year ago, America's newest detention center for undocumented immigrants opened, just south of Dallas. The 707-bed facility had a unique feature: a protected, 36-bed pod exclusively for transgender detainees to keep those individuals safe from violence and abuse by the general population.
The existence of this unit, part of the private Prairieland Detention Center, was profiled favorably in stories in the Dallas Morning News, The Guardian, PRI, and Quartz. And yet, a year later, the unit for trans people detained by Immigration and Customs Enforcement still isn't open.
ICE spokesman Carl Ruskok confirmed to VICE News that despite the reports last February, the wing has never been used to house transgender detainees, and there are no plans to do so in the future. "Due to an increased demand for detention bed space and other unforeseen factors, the Prairieland Detention Center currently does not operate a dedicated transgender housing unit," he said.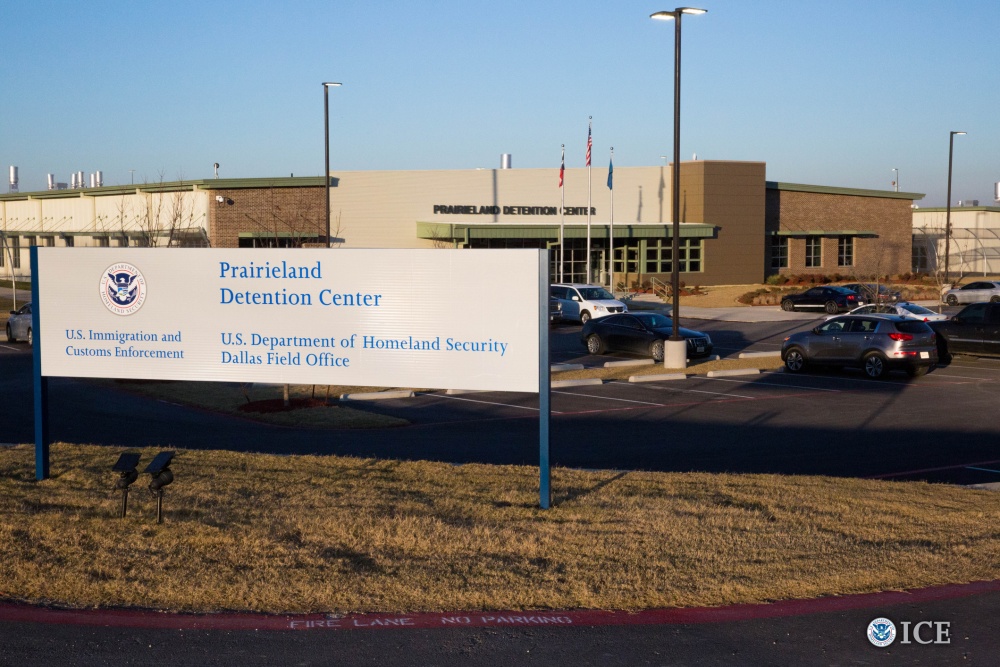 Without Prairieland, ICE has just one facility with a separate unit for trans women, Cibola County Detention Center in New Mexico, about 80 miles from Albuquerque. That unit can house up to 60 trans women, according to Ruskok, and its staff have undergone training on best practices related to housing transgender detainees.
But Ruskok says ICE currently has "just over 70 self-identified transgender individuals in nearly 20 facilities across the nation." That means it's likely that transgender immigrants are being housed either with the general detainee population or in solitary confinement.