Donald Trump may be a world of chaos all by himself, but the world beyond Trump is changing in dramatic ways, often with little notice. We'd like to tell you about it and we're keeping track of these global changes, from the incremental to the monumental, so that you don't have to.
This week: A gruesome week in Afghanistan's endless war; U.S. faces an impossible situation in Syria; A presidential contender in Egypt is suddenly arrested; Ugandan sex workers are working without condoms because of Trump administration policy, and more.
Afghanistan: A horrific week in an endless war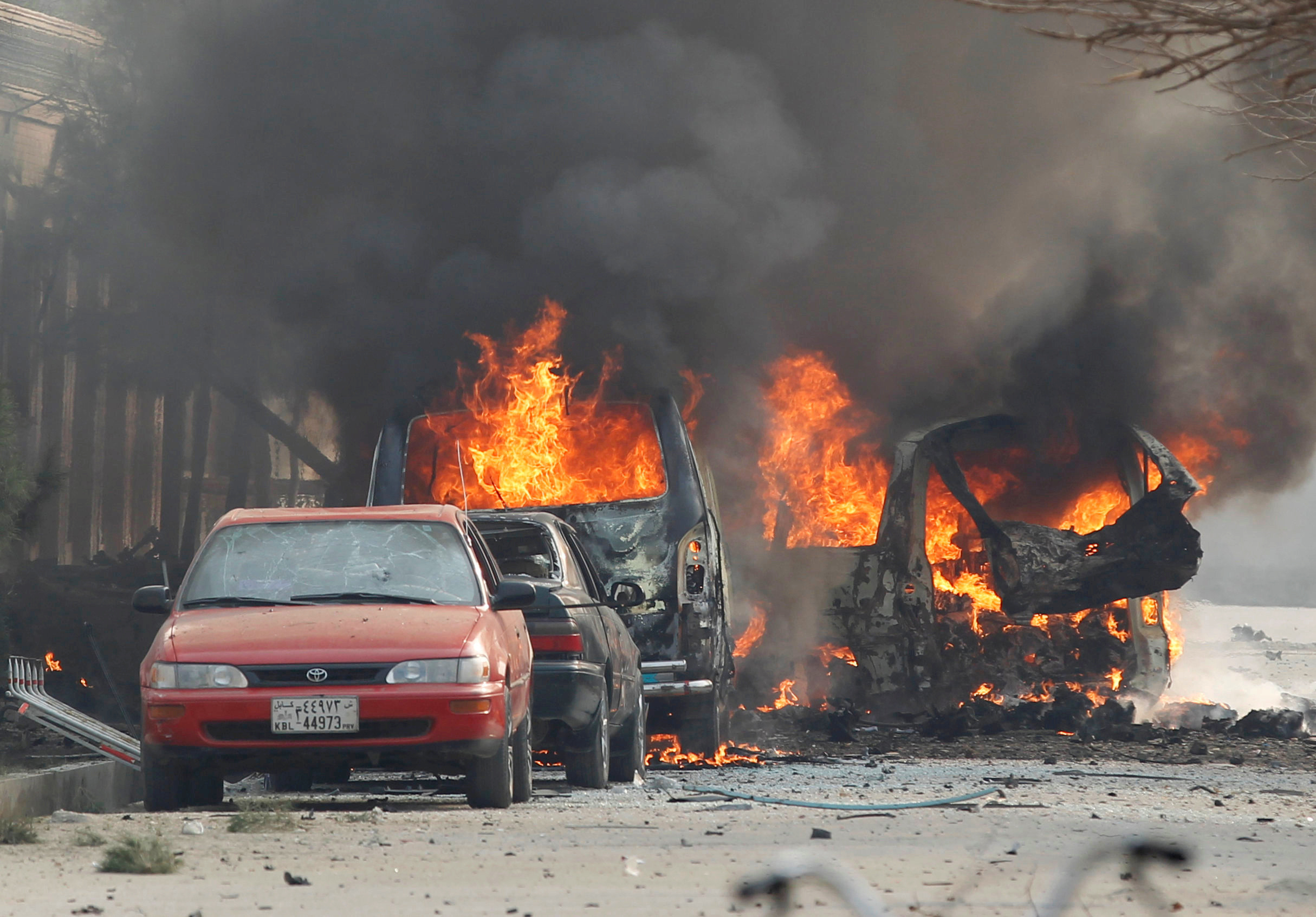 Afghanistan was marred by three deadly terror attacks in the span of one week. Last Saturday night's gruesome Taliban siege on the Intercontinental hotel — a popular destination for diplomats and journalists — left 18 people dead, 14 of them foreigners. Gruesome Kabul hotel attack shows ugly reality of Afghanistan's endless war/ Alexa Liautaud.
By Wednesday, Afghans were again confronted by terror, when ISIS launched a 10-hour attack on the offices of international aid agency Save the Children in Jalalabad, eastern Afghanistan, killing five people and wounding 24 more. ISIS attacks Save the Children offices in Afghanistan/ Alexa Liautaud.
Horror returned to Kabul Saturday morning when a suicide bomber detonated explosives inside the city's security checkpoints, near the former office of the Interior ministry, killing at least 100 people and injuring 148 more. The attacker used an ambulance to bypass security. Taliban claimed the attack. 'It's a Massacre': Blast in Kabul Deepens Toll of a Long War/ NY Times
Uganda: The real impact of Trump's global "gag rule"
Within days of his presidency, President Trump reinstated the global so-called "gag rule," requiring foreign NGOs receiving U.S. support promise not to perform or promote abortions. The move alarmed experts who fear these cuts will undermine programs aimed at fighting HIV and AIDS. VICE News visited Kampala, Uganda, where 151 new infections of HIV and AIDS are logged each day, to see the impact of Trump's policies firsthand. Ugandan sex workers are working without condoms because of Trump administration policy/ Gianna Toboni.
Some Numbers
37
That's the number of people who died in a fire that tore through a hospital and nursing home in southeastern South Korea Friday. The death toll marked the country's deadliest fire in a decade. More than 130 people were also injured in the blaze. Elderly patients die as blaze rips through South Korean hospital / Tim Hume.
426k
That's how many studies China published in 2016, out-producing the U.S. by nearly 20,000 papers. The findings come from the National Science Foundation's biennial Science and Engineering Indicators report,which tracks U.S. contributions to the sciences. The U.S. could soon fall behind China in scientific research/ Alex Lubben.

$1M
That's how much money 6,000 gamers risked in order to participate in a competition centered around online video game Eve Online. 6,000 gamers just risked $1M in a massive space fight/ David Gilbert.

36%
That's the percentage of Brazilian voters that plan to vote for former president Luiz Inacio Lula da Silva in Brazil's upcoming presidential election, a figure nearly double that of his closest rival. All is probably for naught, however, as a Brazilian appellate court upheld Lula's corruption conviction Thursday, effectively barring him from running again. Judges Uphold Lula's Graft Conviction, Scrambling Brazilian Presidential Race / NPR.

Egypt: A one man presidential race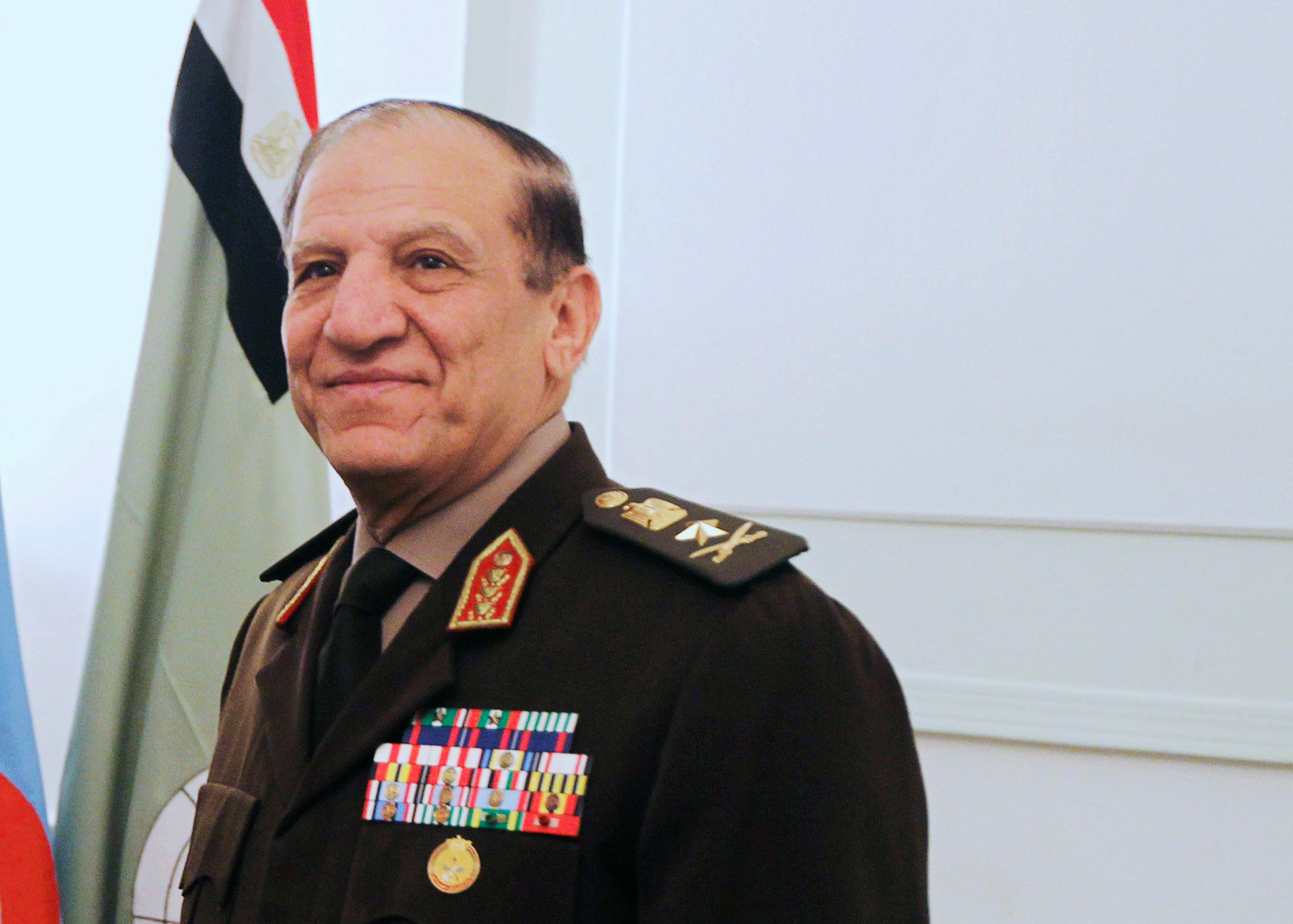 Egypt's presidential elections don't kick off until late March, but political machinations are already underway in Cairo, where potential challengers to President Abdel Fatah el-Sisi have been forced out of the race, or dropped out themselves, citing an environment of fear and loathing.
The latest dramatic departure was retired general Sami Anan, who was dragged out of his car in the street by armed men and jailed just days after announcing his run. Dozens of his campaign staff, and even members of their families, were arrested, too.
Anan's lawyer says the former chief-of-staff of the Egyptian army has been detained in military prison. Egypt's race for president kicks off with arrest of top challenger/ Greg Walters.
Syria: Stuck in the middle with you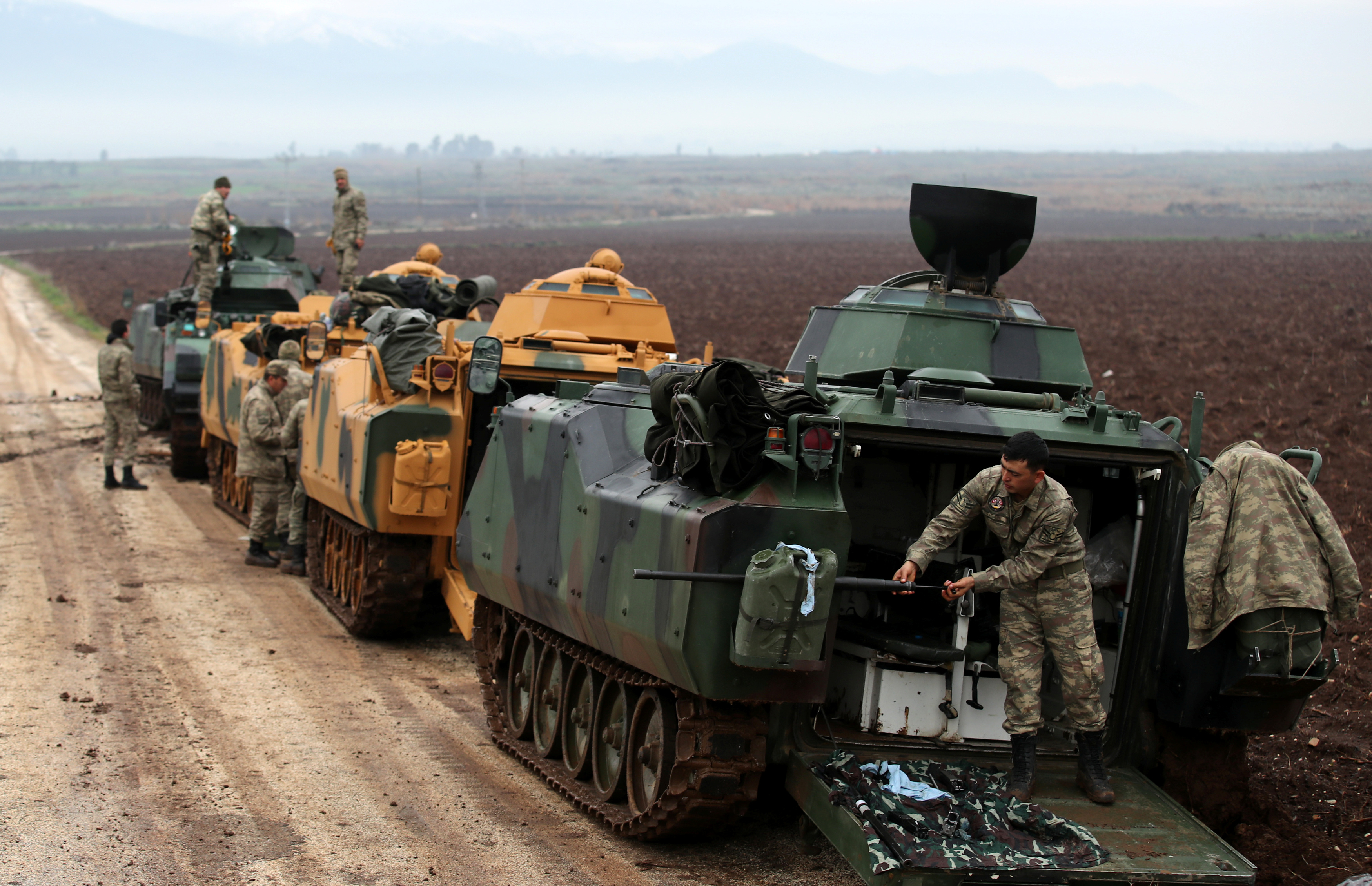 After years of battle, the U.S. is on the cusp of defeating ISIS in Syria, but the tactics it's used to do so have left the military in a strategic hole of epic proportions. Case in point: the spiraling crisis in Northern Syria where the U.S. finds itself stuck in the middle of a turf war between two allies: Turkey and Syrian Kurds. Turkey to U.S. troops in Syria: Please move so we can attack your Kurdish allies/ Tim Hume.
And as this new conflict unfolds, Washington risks losing the little leverage it has to realize other goals it's talked about but done little to achieve, analysts told VICE News, such as removing the dictator Bashar al-Assad, rolling back Iranian influence, and stopping Assad's regime from deploying chemical weapons. The U.S. has put itself in an impossible position in Syria/ Greg Walters.
Some Quotes
"This advisory board is a whitewash"
— On Wednesday, former New Mexico Gov. Bill Richardson abruptly quit Myanmar's international panel set-up to advise on the ongoing Rohingya refugee crisis. Calling the committee a sham, Richardson also had choice words for Myanmar's president and Nobel Laureate, Aung San Suu Kyi, who he said demonstrated a lack of "moral leadership" for her handling of the crisis. Bill Richardson quits Myanmar's Rohingya crisis panel after spat with Aung San Suu Kyi/ Greg Walters.
Richardson elaborated on his falling out with Aung San Suu Kyi in an exclusive interview with VICE News on Thursday.
"Companies simply cannot stand by while their platforms are used to facilitate child abuse, modern slavery, or the spreading of terrorist and extremist content."
— British Prime Minister Theresa May lampooned Silicon Valley during her "special address" at Davos Thursday. May's tough talk at the typically tech friendly forum shows just how far Silicon Valley's standing has fallen among global leaders. Europe to Silicon Valley at Davos: You can't sit with us /Noah Kulwin
"I don't really understand why drinking vodka in enormous quantities is seen as normal in our country, but using marijuana is not..."
— Russian socialite-turned-presidential-candidate Ksenia Sobchak threw some shade on her country's national drink. The famous party girl running for president of Russia calls weed safer than vodka/ Greg Walters
"Let us wage an energetic drive to defuse the acute military tension and create a peaceful climate on the Korean Peninsula!"
— North Korea continued its recent wooing of its southern neighbor Thursday, issuing a rare statement to "all Koreans at home and abroad" to work toward a "unification on the Korean Peninsula. North Korea now wants more "cooperation between North and South Korea/ Carter Sherman
Read last week's VICE News Guide to the World here.